The
Easy

Way To Start
A Subscription Business Website.

No coding required and online in seconds. Quick & Easy.
Try it now for free.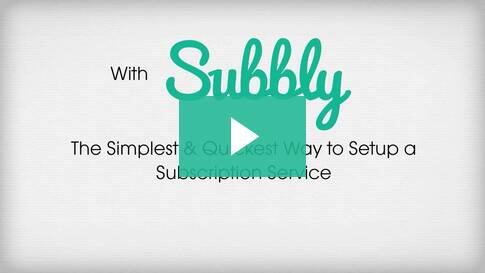 What Is Subbly?
This video summarises who and what we are.
We empower businesses and individuals to setup and start subscription ecommerce businesses super easily with an all-in-one solution to handle the billing, website store front, and orders. We handle all the technical while you start and run your subscription box business.
Watch our video tour or read about our features.
No Coding Required.
Before Subbly if you wanted create a subscription box website you had to have programming knowledge, use a developer or use a plethora of plugins to make it happen. Now you don't need to touch a line of code. It just works. Our platform makes it simple.
You can even simply link to it from your existing website.
If you're a developer, good news for you as well, because you can bring your own HTML, CSS and JS to join the party and create your own gorgeous themes that show off and sell your products and service.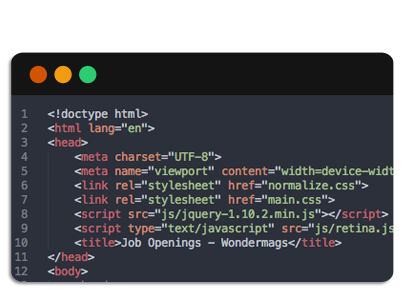 Instant & Free Setup.
You can have your new shop up and running within minutes, saving you time and making you money as soon as you start.
It's free to setup and you only pay when your free trial ends and you're ready to gain subscribers and take payments via Stripe's excellent platform & service.