Starting your own subscription box
service just got easy.
Really easy.
No technical knowledge required, online in minutes and it's free to setup (You read that right).
No programming required.
Before Subbly if you wanted start a subscription box website you had to have programming knowledge, use a developer or use a plethora of plugins to make it happen. Now you don't need to touch a line of code. It just works.
You can even simply link to it from your existing website.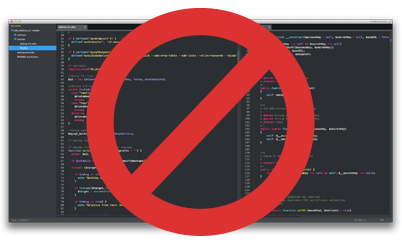 Instant & free setup.
You can have your new shop up and running within minutes, saving you time and making you money as soon as you start.
It's free to setup and you only pay when you are ready to take payments (via Stripe).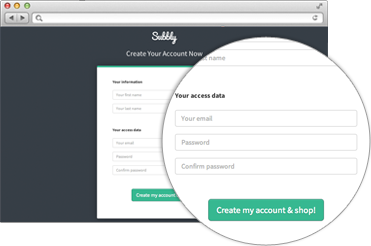 Early Bird*
Offer Ends 21st August
Unlimited
products / boxes
Up to 1,000**
subscribers
Secure
payment processing
*Offer applies for first 12 months, normal price thereafter.
**Per subscriber fee's applicable after first 1,000.

Setup Your Shop
Standard
Unlimited
products / boxes
Secure
payment processing
*Discount based on volume