The Best Quarterly Subscription Boxes
Last modified on October 15th, 2021
A monthly subscription box can be too regular for some people — not everyone uses up all their skincare products in a month or does a wardrobe refresh every 30 days. That's the reason why some subscribers prefer to get quarterly subscription boxes: they still get a little surprise, and it's even more exciting since they don't get it too often.
The advantage for you as a business owner is that by adding a quarterly box to your offering, you can often attract a wider range of customers. This is good whether you're just starting out with a subscription business or an established business owner looking to find new customers. What's more, Subbly makes switching up order cadences easy, leaving you free to experiment and find the right frequency for your particular market.
To help inspire you if you're thinking of adding a quarterly offering, we've compiled a list of the best quarterly subscription boxes. If you don't find what you're looking for, check out our list of the best monthly subscription boxes, too, for ideas for boxes that could easily be adapted to a quarterly frequency.
Quarterly Subscription Box Ideas for 2021
Quarterly subscription boxes are often created to match the change in seasons. They also give you the chance to show more attention to detail compared with regular monthly subscription boxes.
You can put more thought into the contents of the box because you have more time to curate the contents, and a lower purchase frequency means that you can put in some higher-priced items. This makes it easy to create fancy quarterly subscription boxes for niche or higher-paying subscribers.
Popsugar Must Have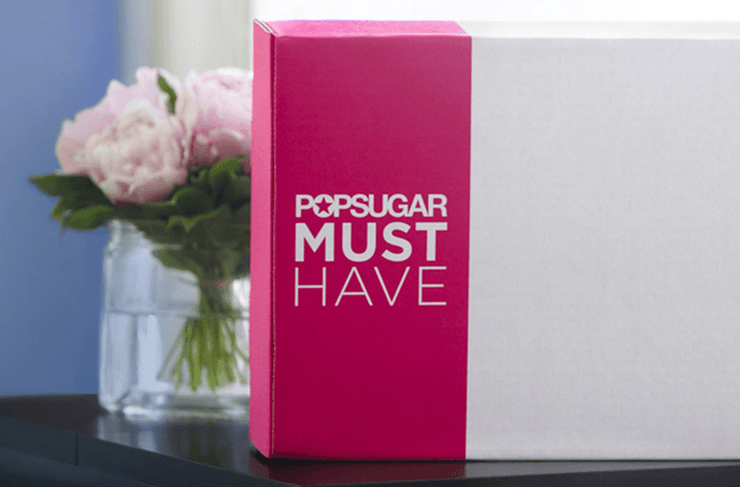 Price: $75/quarter
What's inside: We would expect nothing less from one of the leading online fashion, beauty, and pop-culture sites. Each quarter, they pack a box with some of the best full-sized beauty products, super stylish accessories & home décor, and delicious snacks. Previous boxes have included a YSL eyeshadow pallet, Neiman Marcus gift card, and a Cluse watch.
Buy yours here
Gentlemen's Premium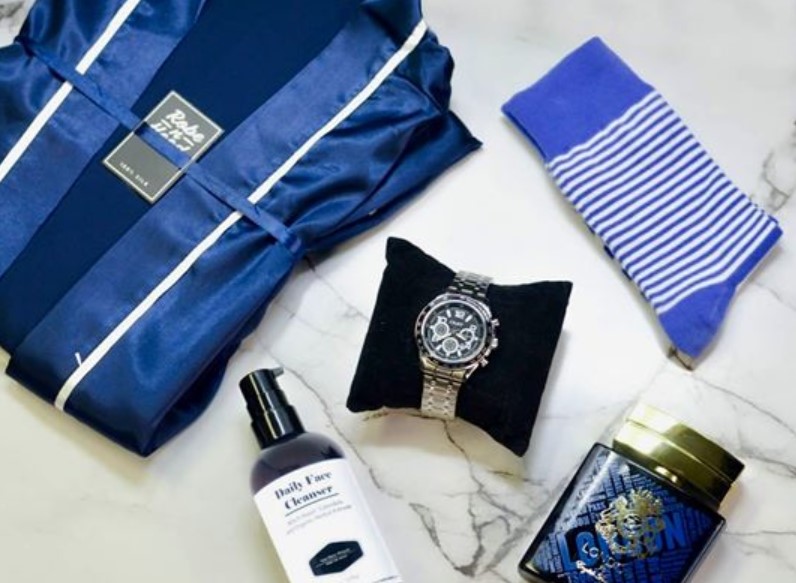 Price: $100/quarter
What's Inside: While the Gentleman's Box monthly subscription is top of the line, their premium quarterly box really pulls out all the stops. For starters, you have to apply and get approved to even receive the box. If you do fall into such luck you'll receive a luxe wooden box delivered to your door every 3 months with 4-5 premium accessories such as ties, pocket squares, cologne, and many other goods to make you look and feel dapper.
Buy yours here
Raw Spice Bar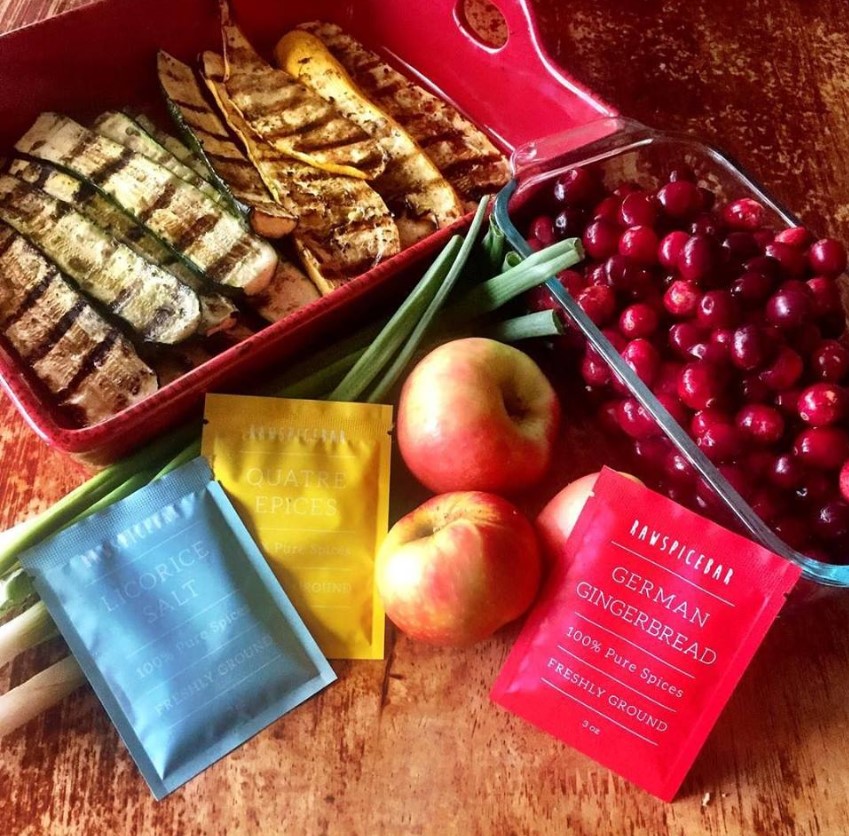 Price: $10/month (note – this used to be a quarterly subscription)
What's Inside: Unless you're a master chef, spices can be confusing and at times intimidating. Raw Spice Bar fixes these issues by sending you 6 quality spices every quarter along with some recipes for healthy dishes that, you guessed it, require the spices in your box. Next thing you know you'll be whipping up dishes comparable to those of Gordon Ramsay.
Buy yours here
Fab Fit Fun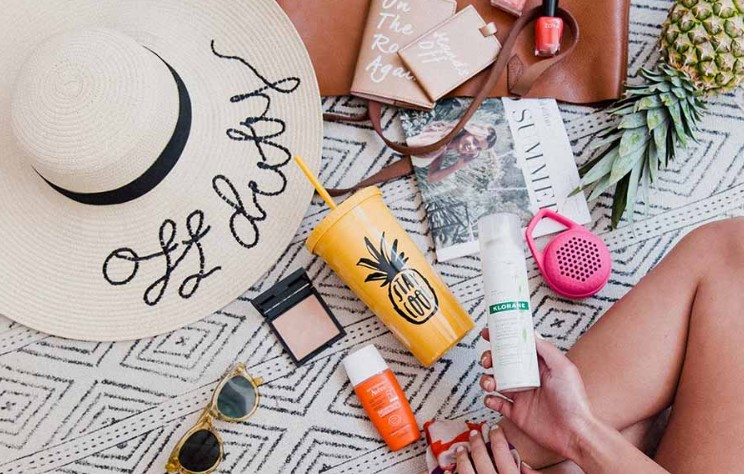 Price: $49.99/season
What's Inside: If you haven't heard of this one, then you clearly don't follow every fallen bachelorette star on Instagram. Every season you'll receive 8-10 full size products that are fab, fit, and fun. See what we did there? Every box contains fitness gear, beauty products, accessories, and the occasional piece of home décor. What's even better is that if you hate surprises, you can go in and choose what you want included inside your box each quarter.
Buy yours here
Monti Kids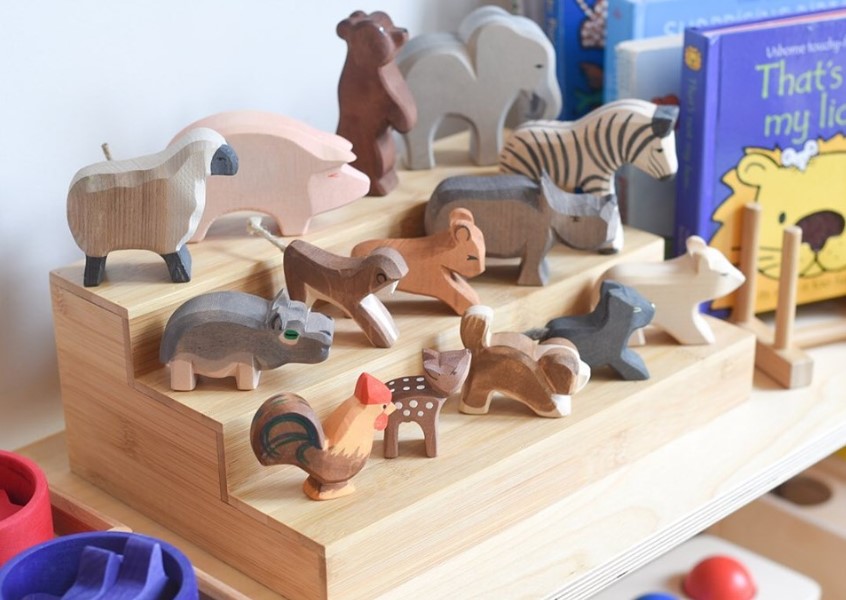 Price: $297/quarter
What's Inside: Who said subscription boxes were just for you? Monti Kids sends out quarterly boxes made specifically for children ages 0-3 years old. Every 3 month you'll receive a box full of educational toys. The great thing is that the box grows with your child, providing toys that are appropriate to their age range and the skills they're developing.
Buy yours here
Rachel Zoe Box of Style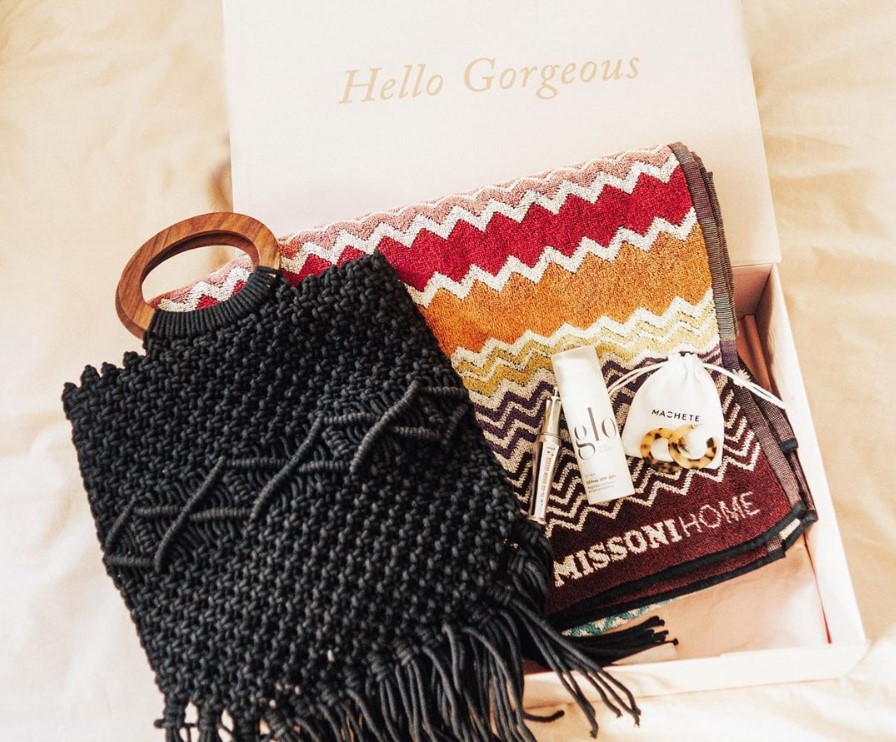 Price: $99.99/quarter
What's Inside: You've probably heard her name before, but if you don't know who Rachel Zoe is then you're about to find out. This style icon and fashion designer has taken it upon herself to bring subscribers a seasonal box full of 6 glamorously chic (and sometimes down right bougie) finds. Two mentionable items from Last season's box include a Rachel Zoe Collection duster and a Lili Claspe necklace.
Buy yours here
Fun-in-the-box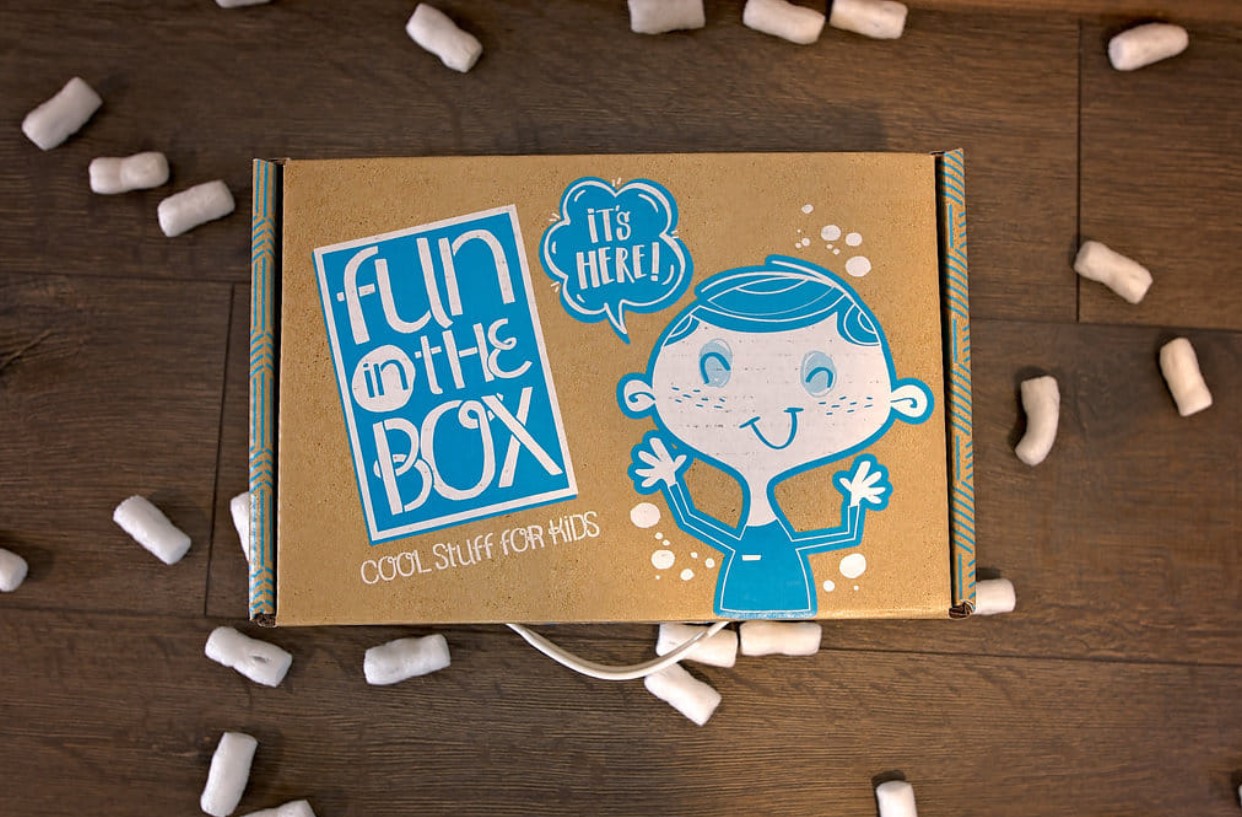 Price: $49.99/quarter
What's Inside: This one is for the kiddos! Four times every year Fun-in-the-box will send out a package of 4-6 parent-approved items for your little one to enjoy. The subscription box supports kids from 0-8 years and always includes quality materials, a personalized item, an item that promotes quality time, and elements of fun, silliness, and joy!
Buy yours here
Boxt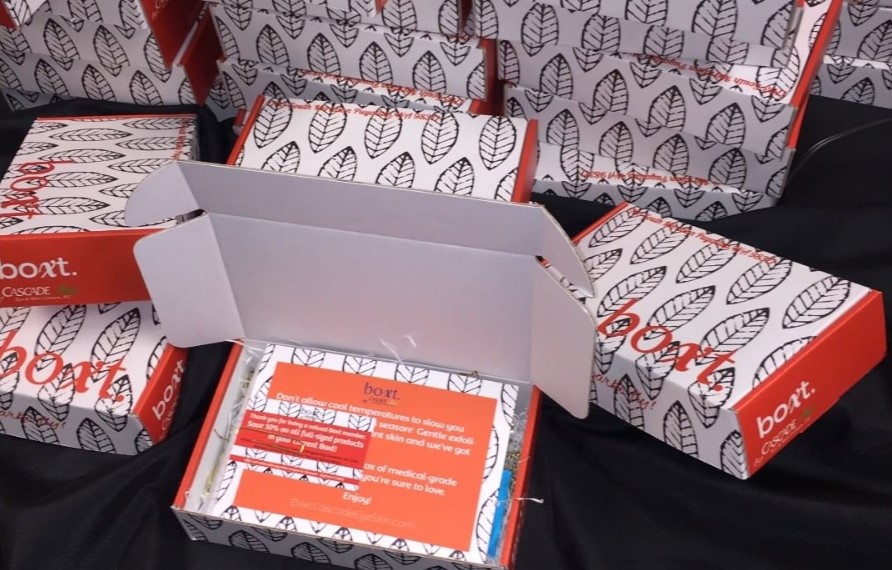 Price: $29.99/quarter
What's Inside: Finding products that are compatible with your skin takes work, and unfortunately money. Boxt ships out physician grade skin care product samples to you every 3 months based off your skin profile quiz. Each box has a minimum value of $80 and comes with exclusive members-only discounts on the products that you end up loving – so you really get some bang for your buck.
Buy yours here
Your Model Box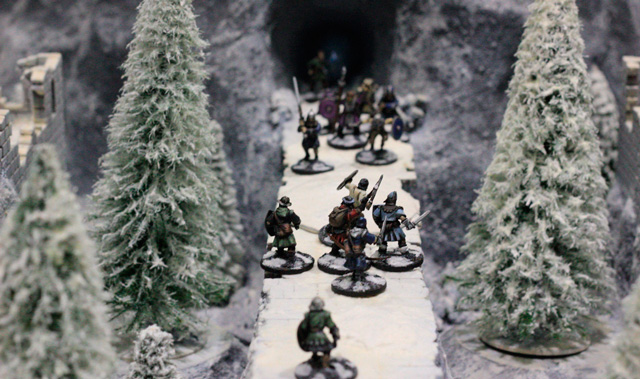 Price: £21-24.99/month (note – this was previously a quarterly subscription) 
What's inside: What better way to unleash your inner nerd than with this quarterly subscription? Every box is filled with miniature figurines and the necessary tools to bring them to life. It may take a lot of time, attention to detail, and massive amounts of patience, but the end result is always rewarding.
Buy yours here