Step 1: Educate yourself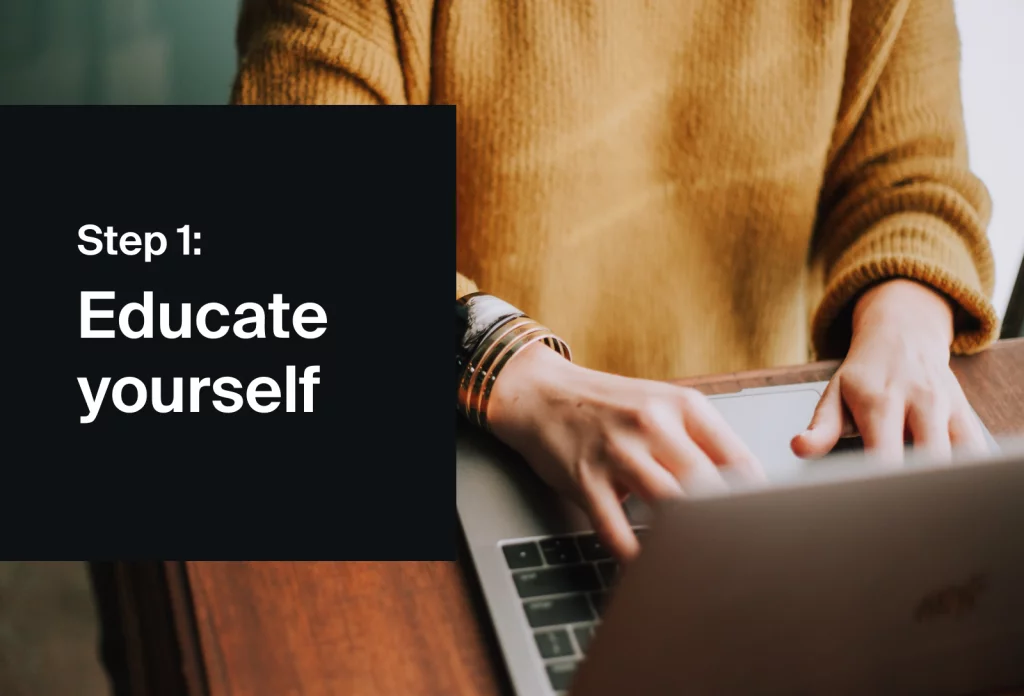 Before you start your own subscription business, whether you want to start a subscription box service or any other kind of subscription business model for that matter, it's good to make sure you're brushed up on all the basics first. 
People have been making money from online subscription business models since at least 2004, but the industry didn't really kick off until 2012, and a lot has happened since then. While subscription boxes are still one of the most popular models, the model has been applied to dozens of other types of business too, from online content to access to services. The most successful subscription services follow a set of principles which underpin a lot of the advice we've shared here, which are worth reviewing early on in the process.
Now you've got a handle on the principles, here's a quick crash course on subscription businesses and some general context on the industry as a whole, a perfect way to make sure you start your subscription business journey with a solid education and a ton of inspiration.