Subscription Billing: A Complete Guide for Merchants
So you're launching a subscription business. Congrats! You've probably already figured out the theme and the type of subscription business you want to set up. Now, for one of the most boring but important parts of the business — subscription billing. Yes, to get paid regularly and automatically, you'll need to learn the ins and outs of subscription billing and how you can set up the right system. Don't worry, we're here to walk you through it.
What is Subscription Billing?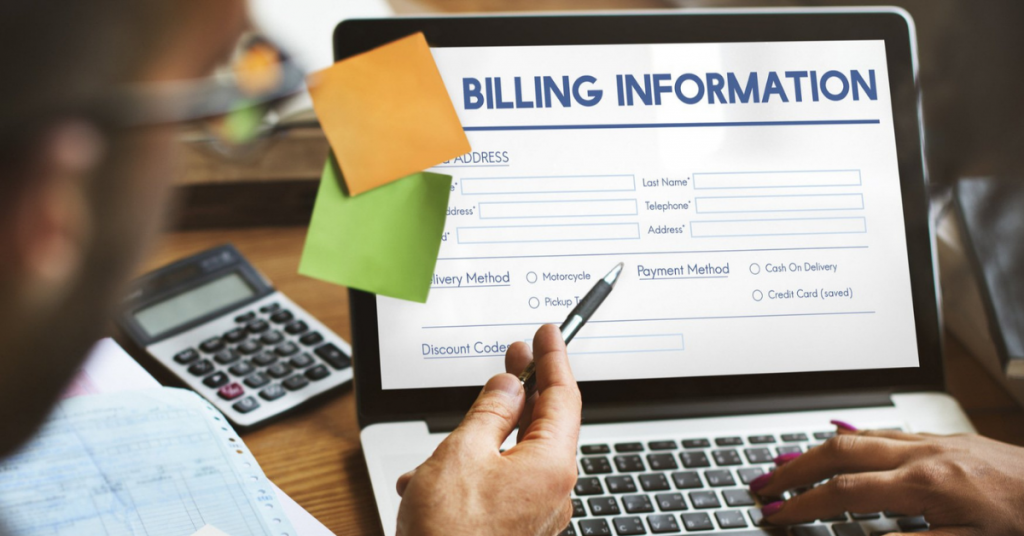 Subscription billing is a process that allows merchants to automatically bill customers based on an agreed-upon schedule. It goes hand-in-hand with recurring payments, a business model where customers agree to regularly pay merchants in exchange for certain goods and services.
Subscription billing involves tools working behind the scenes to ensure customers are getting charged the right amounts and revenue is properly recognized, among other things.
Before we get down to the nuts and bolts that make recurring subscription billing a tad complicated, allow us to show you why subscription billing is worth the while.
Benefits of Subscription Billing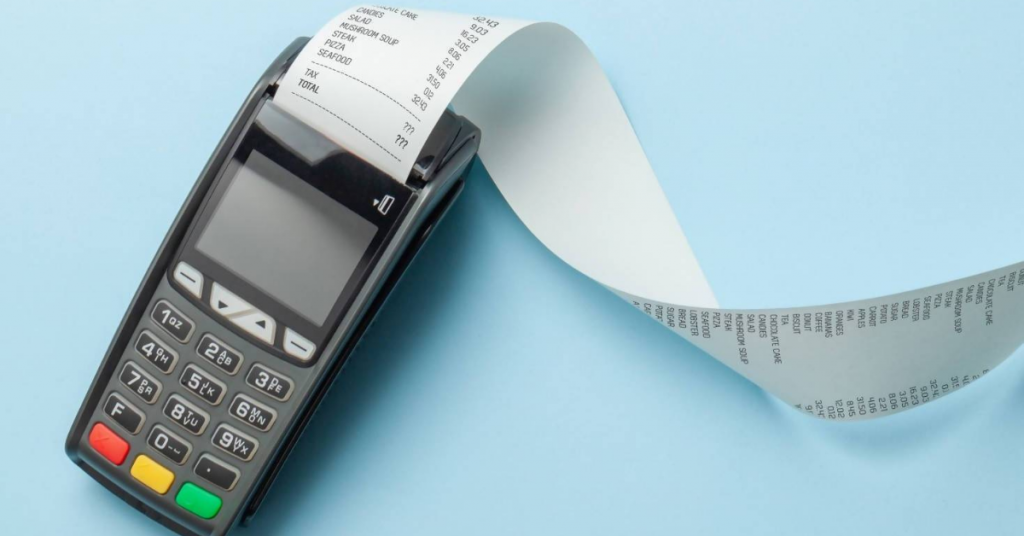 More than just bringing in a steady stream of income, subscription billing comes with a host of benefits you simply can't miss.
Save Time and Money
The right subscription billing software automates everything, from sending invoices to retrying failed payments. This significantly reduces manual work and administration costs. Plus, automated billing prevents human error.
Optimize the Checkout Process
One out of five shoppers abandons their cart because of a complicated checkout process. This translates to billions of dollars in lost revenue. But optimizing the checkout process can increase revenues by 35.26%.
Fortunately, subscription billing platforms work with payment gateways that have simplified the payment process. This allows you to offer various payment options to your customers, all while ensuring a fast and easy checkout process.
Minimize Late Payments
With the automated billing system working hard to track, collect, and follow up on late payments, you won't have to chase customers yourself or hire a collections team. Plus, you can easily flag non-payments and the customers who need more attention. You'll realize just how important this is once your customer base has grown.
Predict Revenue
Because you have customers bringing in a regular stream of income, subscription billing lets you project future revenues. The insights you gather from data analytics also allow you to assess the health of your company. You'll be better equipped to make strategic decisions and scale your business.
Easily Implement Promotional Offers
Because automated billing systems allow for flexible billing, you'll be able to easily tweak your product offerings and treat your customers to discounts, trial periods, and plan upgrades. These promotional offers can help retain existing customers and attract new ones. Watch your business flourish!
Ensure Security
To ensure the sustainability of your business and avoid legal problems, you must be ready to secure your customers' data. After all, you're basically asking them to give you their critical financial information.
On this note, you'll have to apply security features and get a PCI compliance certificate. Implementing these features can be complicated and time-consuming. Fortunately, you'll find subscription billing platforms that already have the necessary security features and compliance requirements.
Encourage Customer Retention
Business owners are often on their toes, trying to keep the lights on by ensuring an influx of new customers. Subscription billing takes the pressure off with its predictable revenue stream.
Customer loyalty is a powerful revenue driver. Just a 5% increase in customer retention can lead to a 25% to 95% gain in profits. The beauty of a subscription business model is that customer retention is built into the system. You get to focus more on improving your product offerings and customer service.
Cultivate a Marketing Base
Email is still one of the most valuable digital marketing assets, and subscription billing lets you build an email list of contacts highly engaged with your brand. You can tap this market base to introduce new product offerings, encourage and reward brand advocacy, which can then help you expand your revenue base.
To capture these benefits, your subscription billing platform must have all the right moving parts. Let's talk about the essential components or the absolute must-haves.
Core Components to Consider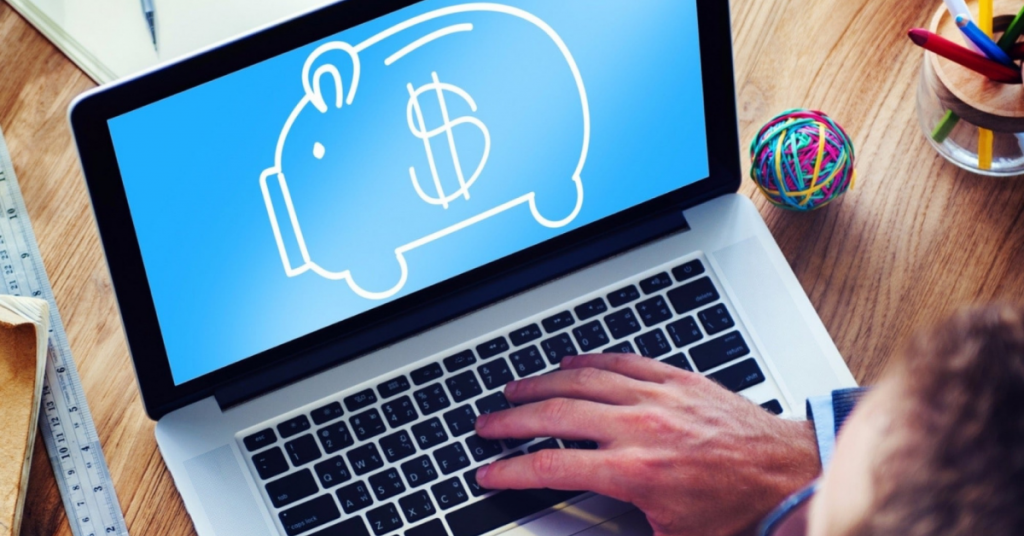 Now we're down to the nuts and bolts we mentioned earlier. These are the core components your subscription billing software must have.
Payment Gateways
Choose payment gateways that provide various options for customers to pay, such as credit cards, Amazon Pay, PayPal, and offline processing. Removing any possible barrier can help you convert more people into paying customers.
Subscription Management
In addition to payment gateways, you need a platform that covers recurring billing. This involves a subscription management tool that ensures you're charging the right amounts to the right customers.
Merchant Account
You need a business bank account that accepts and processes card transactions. This means you'll have to work with a merchant acquiring bank that facilitates electronic payment transactions.
Sounds complicated, right? Fear not; there are tools designed to make your life easier. Braintree, for one, lets you have a single provider for both your merchant account and payment gateway.
Dunning Tool
The system may fail to collect payments when, say, the customer's credit card has expired or has an insufficient balance at the time of collection. A dunning tool helps you deal with such failed payments. It does so by reminding customers to update their expiring card or charging the card again after a certain number of days.
Analytics
Is your business performing up to standard? Do you need to attract more customers to meet your revenue goals? Are you on the right track with your marketing efforts? You need data analytics to answer these questions. An analytics platform can help you track key metrics, analyze trends, and improve marketing and business operations.
Revenue Recognition
Recording revenue you haven't earned can make you overestimate your ability to invest more in the business. On the other hand, failure to recognize earned revenue can lead to missed opportunities.
Revenue recognition can help you avoid both scenarios. In keeping with Generally Accepted Accounting Principles (GAAP), your system will only book revenue once the product or service has been delivered or accepted by the customer.
As you can see, subscription billing is more complex than one-time payments required in other online transactions. The right tools will help you simplify the process. And they will also offer several payment gateway options for you.
Top Payment Gateways for Subscription Billing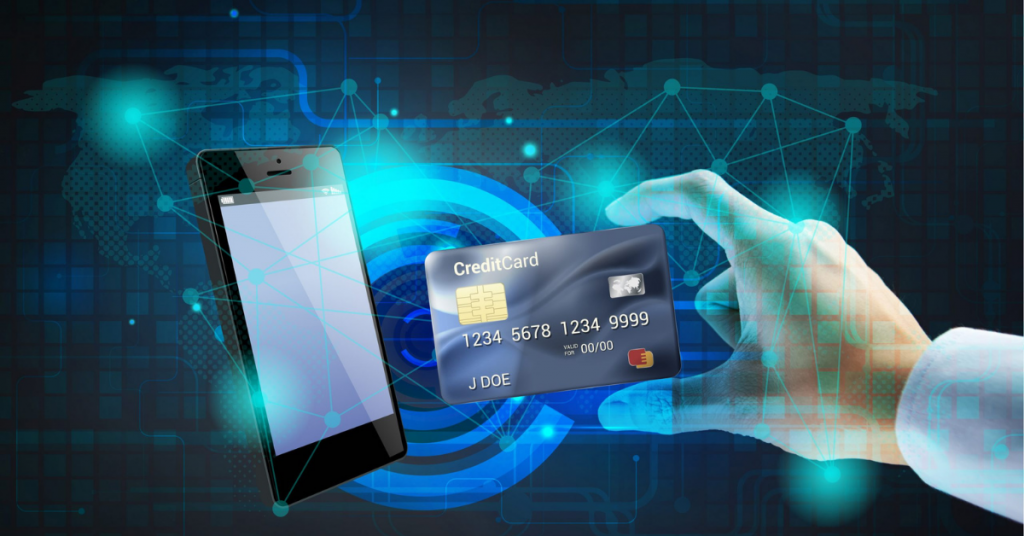 Receiving and processing payments would be impossible without a payment gateway. While there are countless options in the market, some may suit you better than others. You need a subscription billing platform that supports widely used payment options and ensures data security, among other things. Here are the top payment gateways worth considering.
Stripe
Stripe offers developer-driven payment solutions you can easily integrate into ecommerce platforms. Ideal for growing businesses, it has a range of APIs that let you customize payment solutions. The best part is that Stripe offers a payment gateway, subscription management, and merchant account — all in one convenient platform.
A global provider, Stripe supports more than 135 currencies. It's complete with functions like one-click checkout, subscription billing service, mobile payments, offline channels, contactless payments, card readers, tracking and reporting, and user dashboard.
Unlike other payment gateways, Stripe does not charge monthly gateway fees. Plus, they offer access to an online support center and 24/7 customer service via chat, phone, and email.
PayPal
PayPal has come a long way since it was first introduced as a digital wallet. It's now one of the most widely used and trusted online payment processors.
Ecommerce store owners can easily create an account and set their website to accept PayPal payments. Signing up with PayPal Payments Pro lets you tap into advanced checkout features, such as accepting payments from Mastercard, Visa, Discover, American Express, and PayPal Credit.
PayPal also allows you to set up subscription plans and recurring payments with a few simple steps. Though, you need to have a PayPal Business account and access to your site's HTML code to get this done.
PayPal accepts payments in 26 currencies and provides ways to simplify PCI compliance.
Braintree
This popular payment gateway is complete with a merchant account and subscription management. Emphasizing simplicity, Braintree boasts a user-friendly interface that allows for a smooth checkout experience. You can easily integrate it into leading e-commerce platforms.
Acquired by PayPal in 2013, Braintree accepts all major credit cards, PayPal, Venmo, and ACH deposits in over 130 countries. It's complete with recurring billing features, reporting tools, and automatic account updaters.
Authorize.Net
One of the oldest payment gateway providers, Authorize.Net handles more than one billion transactions each year. Working with almost all existing merchant account providers, it accepts payments via major credit cards, debit cards, e-checks, and digital payments.
Because the Authorize.Net platform is easy to use, even new business owners won't have a problem making it work. You can avail their package that includes a payment gateway and a merchant account.
Authorize.Net offers a simplified checkout process, recurring payments, account updater, mobile payments, fraud prevention filters, customer information management, and invoicing.
The Bottom Line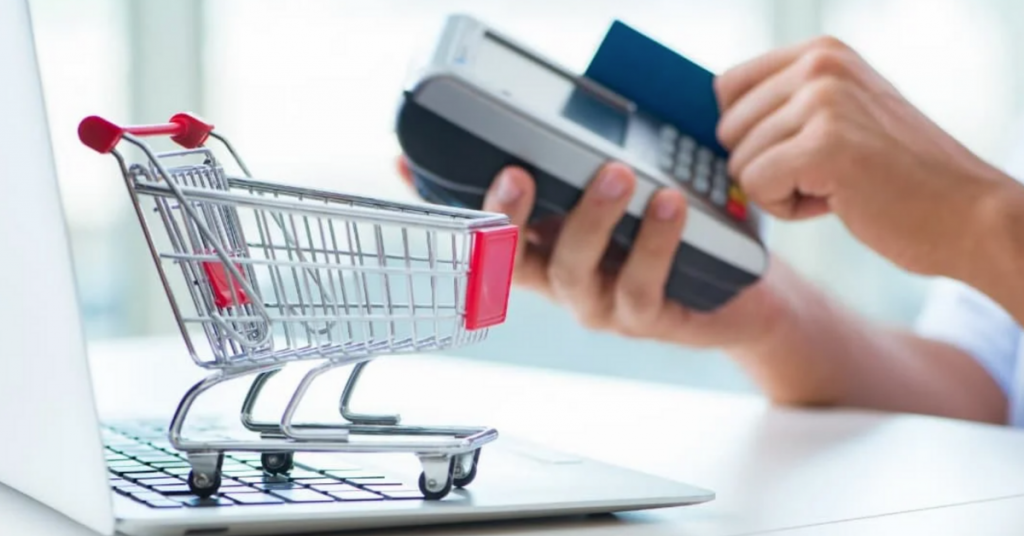 Now you have a better picture of what subscription billing is and the key components it must include. Unlike business models that involve mostly one-time payment transactions, subscription services involve processes and tools that may be new to you.
If you're feeling more daunted than when you started, we have just the right platform to make the whole process easier. With Subbly, you can have your subscription business complete with all the billing bells and whistles running in no time. All you have to do is follow a few simple steps:
Build your store with existing templates.
Upload your products and tweak the checkout.
Onboard customers with a quick survey.
Integrate your choice of payment gateway with a few clicks (Your choices include Stripe, PayPal, and Braintree. Authorize.Net is in the works.).
Subbly has all the vital components of subscription billing and more. It's complete with features that can help you benefit from the subscription business model to the fullest. Think churn optimization, customizable checkout branding, cart-abandonment recovery tool, customizable shipping cycles, and tax calculations. And that's just naming a few!
The best part is that you can try it for free for the first 14 days. Click here to get started!