What is subscription billing?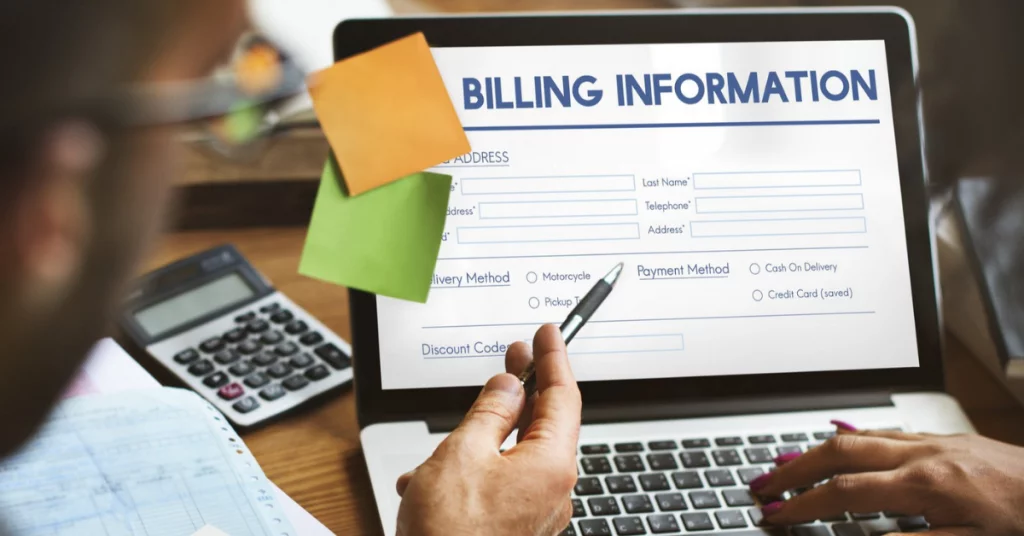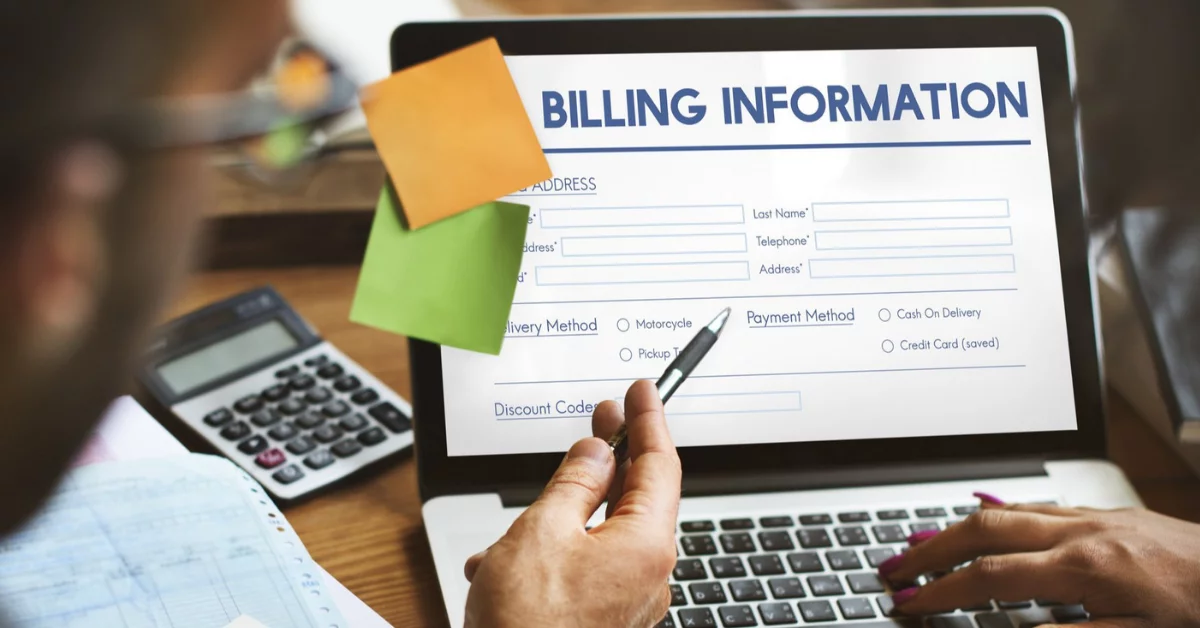 Subscription billing is a process that allows merchants to automatically bill customers based on an agreed-upon schedule. It goes hand-in-hand with recurring payments, a business model where customers agree to regularly pay merchants in exchange for certain goods and services.
Subscription billing involves tools working behind the scenes to ensure customers are getting charged the right amounts and revenue is properly recognized, among other things.
Before we get down to the nuts and bolts that make recurring subscription billing a tad complicated, allow us to show you why subscription billing is worth your while.