What is ARPU?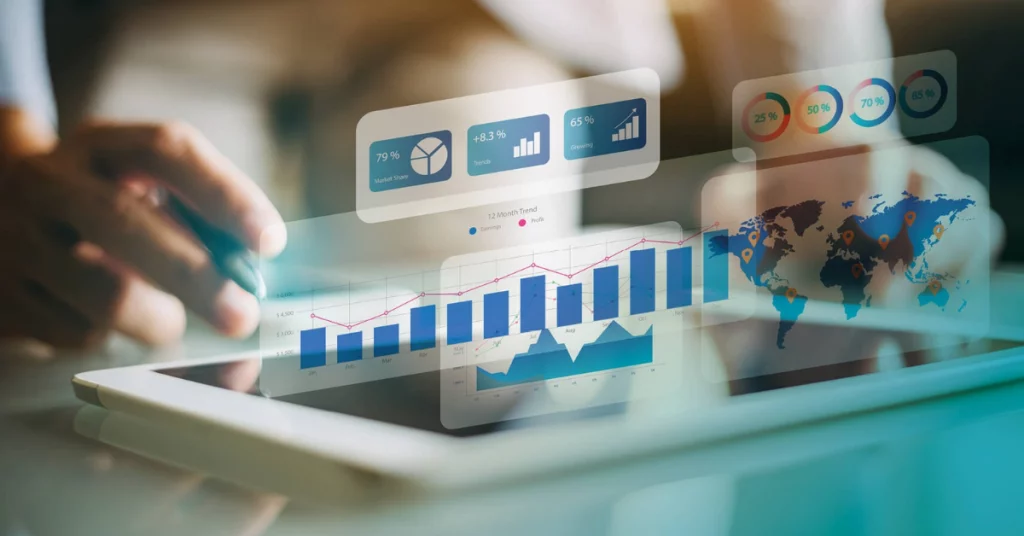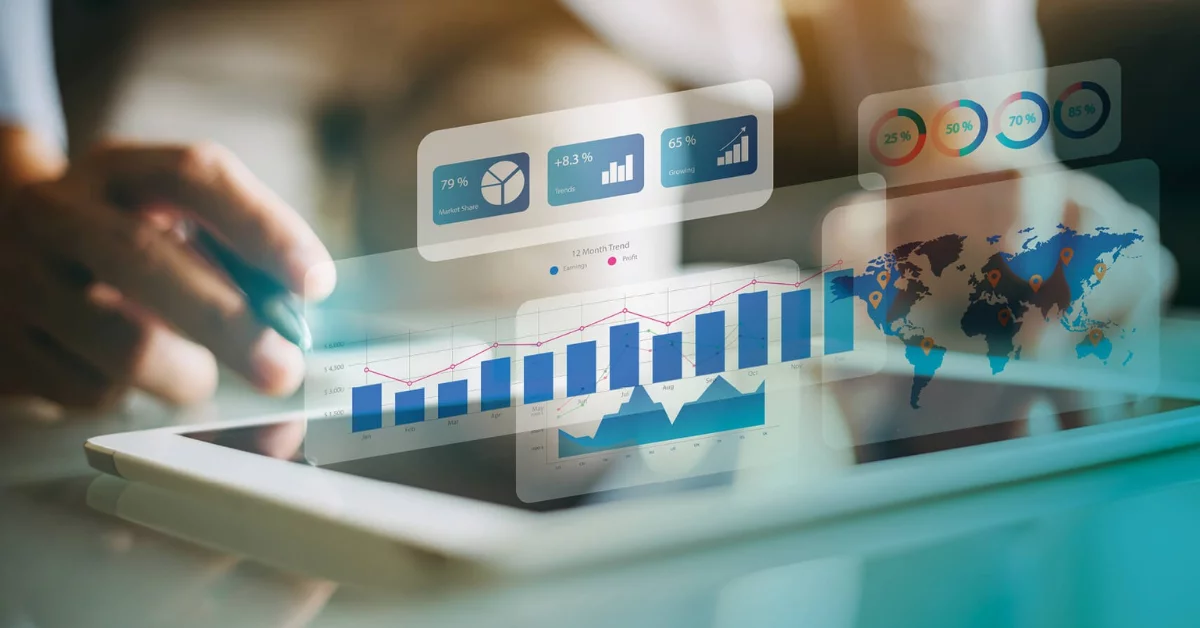 ARPU, is a non-GAAP metric used to identify the total revenue generated by one paying user per a specific period. Put simply, it's the revenue a customer brings your company over X days.
Customer behavior defines the financial performance of any subscription business, so knowing as much information as possible about your existing customers and their purchasing habits is critical. ARPU is one of the metrics and KPIs that allow subscription businesses to track their performance and get insights into their target audiences – provided it's calculated correctly, of course.
The formula for calculating ARPU is intuitive: take the total revenue you get over a particular period (usually, a month) and divide that by the number of active subscribers that have paid for your services/products during this time.
X (total revenue from all subscribers) / Y (total number of subscribers) = ARPU (average revenue per user)
Here's an example. During the last 30 days, your company was able to generate revenue of $15,000 and had 300 clients who purchased your services. If you put those numbers in the formula, you'll see that your ARPU during that last month was $50.
Now is the time to clarify two things about this suspiciously easy formula:
One: It doesn't mean that each of your paying users contributed $50. Because you're a subscription business, you have various tiers, segments, and variously priced products. Your more valuable customers may have paid $115 while other, low revenue customers, may have paid only $30. 
Two: It doesn't mean the purchase was made by a single person. Some subscription businesses like Netflix allow multiple users, but they all are billed from one account. The account that is being billed is considered one user in the ARPU formula. 
These two points aren't here to confuse you. Instead, we'll use them to specify the limitations of the ARPU metrics.