Why is the unboxing experience important for subscription businesses?
The first thing that often comes to mind when we think about the customer experience in the context of the whole customer journey is communication.
Of course, you need to make sure you're staying in touch with your subscribers and growing your list through social channels, promotional, and/or transactional emails, along with other communication channels as well.
But besides this, do not underestimate the power of a knee-shaking unboxing experience for subscription boxes, which is essential from day 1, when you're trying to acquire your first few customers.
From the first glance at your box, you'll be presenting your company, brand, and quality. Above it all, you're creating a connection, which began when they visited your website.
It sounds dramatic, but it's a super important part of the experience.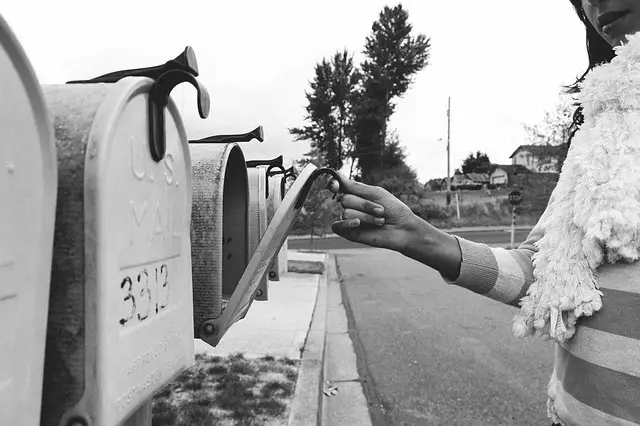 The reaction customers have during the unboxing process validates whether or not your boxes look and feel good, and can also make or break your business, so make sure it's done right.