How email marketing can fuel your subscription business
Research shows that more than half of the world's population is now using email. This amounts to approximately 4 billion people. And the figure is expected to keep growing. It's no wonder email is still one of the most effective channels to reach customers. Did you know that it's even more effective than social media?
Move over, Facebook!
These days, no subscription service marketing strategy should be without a social media campaign. It's a great platform for interacting with your audience and keeping your brand relevant, but it's not as effective in converting fans to customers. When it comes to customer acquisition, email is still king! As a matter of fact, 81% of small businesses still count on marketing emails for acquiring new customers.
Easy on the budget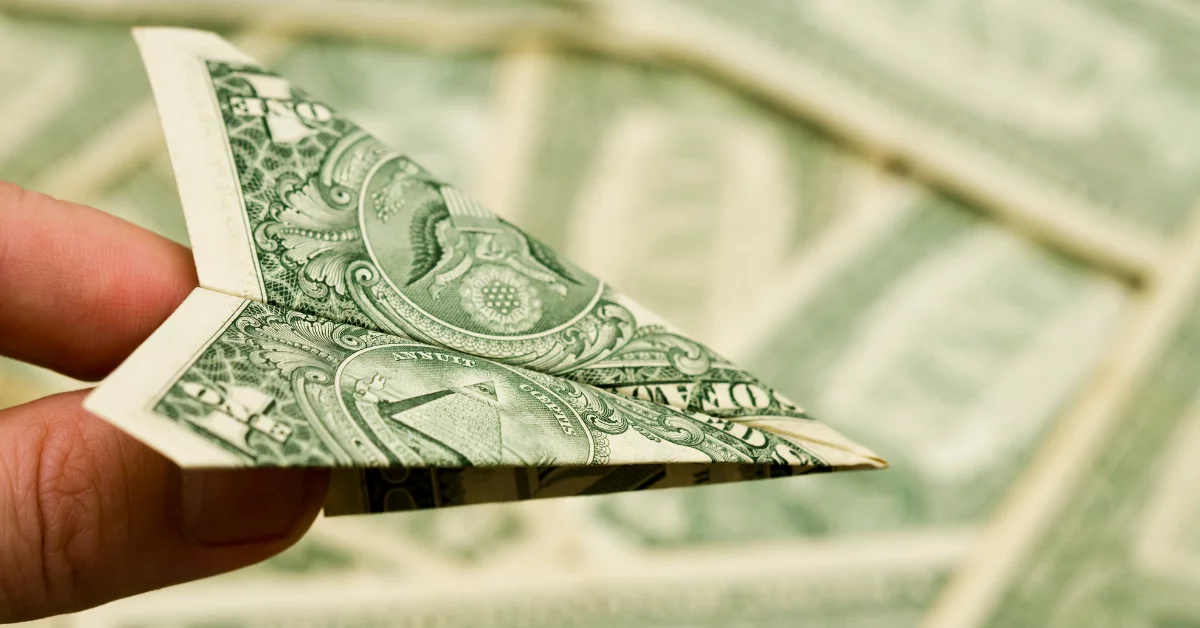 The best part is that email marketing for a subscription costs next to nothing. You get to reach out to hundreds of thousands of people without worrying about ballooning costs.
And get this — although email is much more cost effective than other channels, it still brings the highest ROI for businesses.
As a result, email marketing is an attractive and practical option for small businesses that can't afford to splurge on radio, TV, or Facebook ads. No matter what new cool platform comes to town, marketers will always keep going back to email.
Making real connections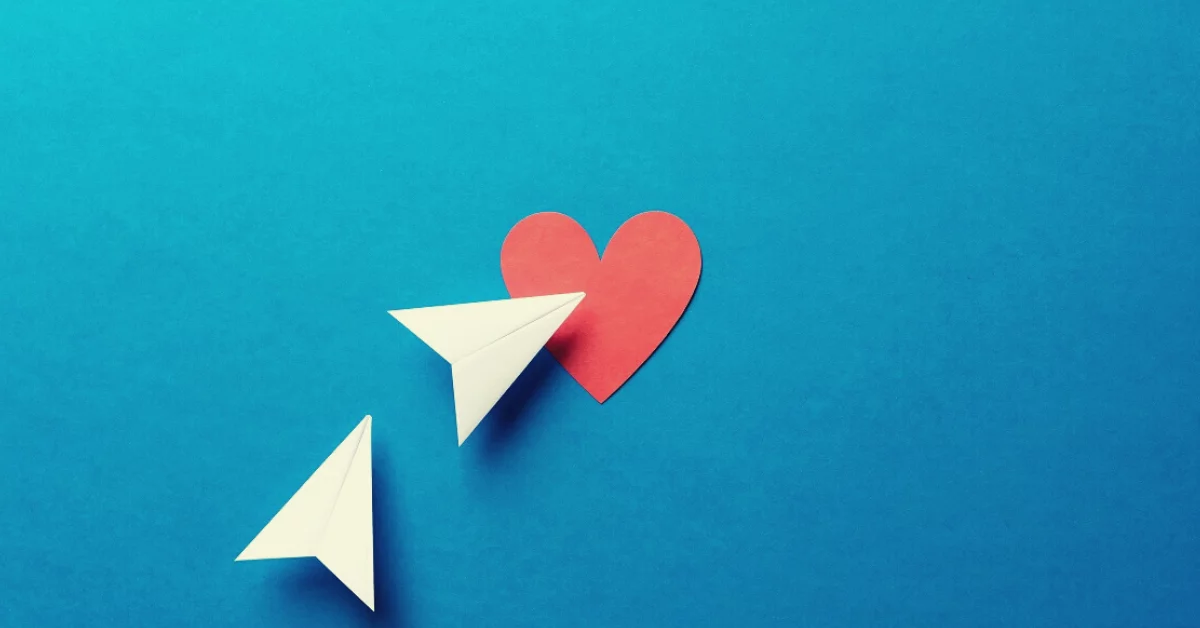 One of the things that makes email marketing effective is its ability to connect with the reader. You can segment your subscribers into separate lists (based on distinct preferences or demographics) and craft a tailored message for each group. Although you're addressing the group as a whole, you can design your email to make it feel like you are talking directly to individual recipients. Using emails as a subscription box marketing method is thus a great way of applying a personal approach to your broader strategy and encouraging people to become loyal subscribers.
Staying connected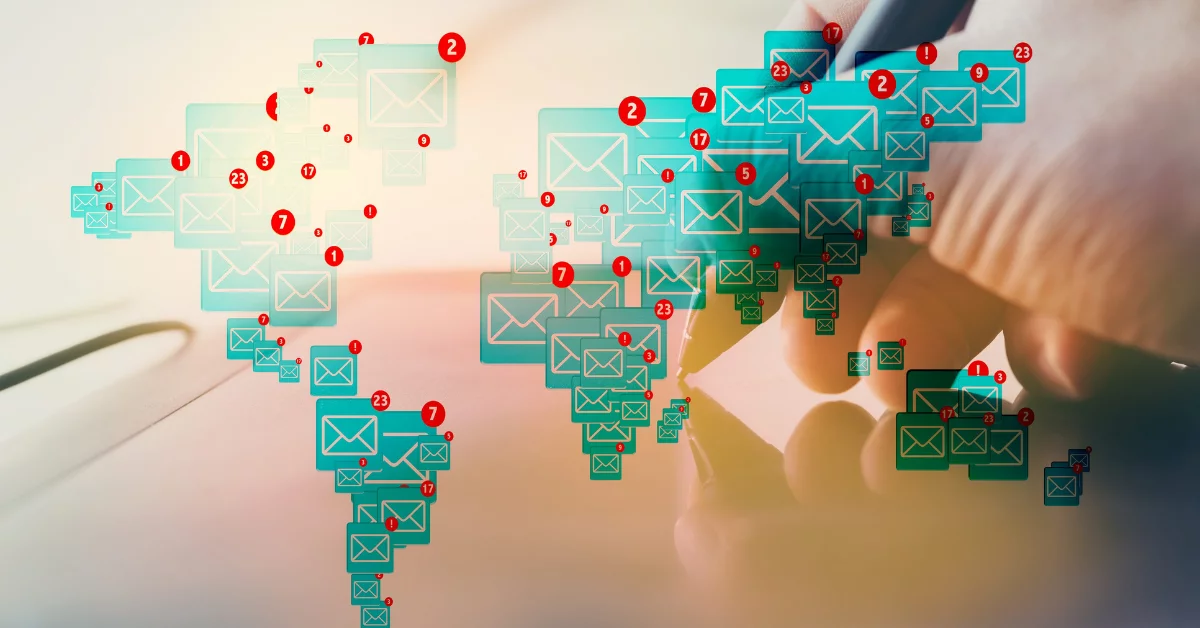 Emails allow you to make lasting connections. They're a great way to stay connected with your customers. As a matter of fact, 80% of small businesses rely on email for customer retention. You can send a regular newsletter for a subscription business that informs your subscribers of the latest developments in your company or simply provide them with information that piques their interest.
Conditioned to respond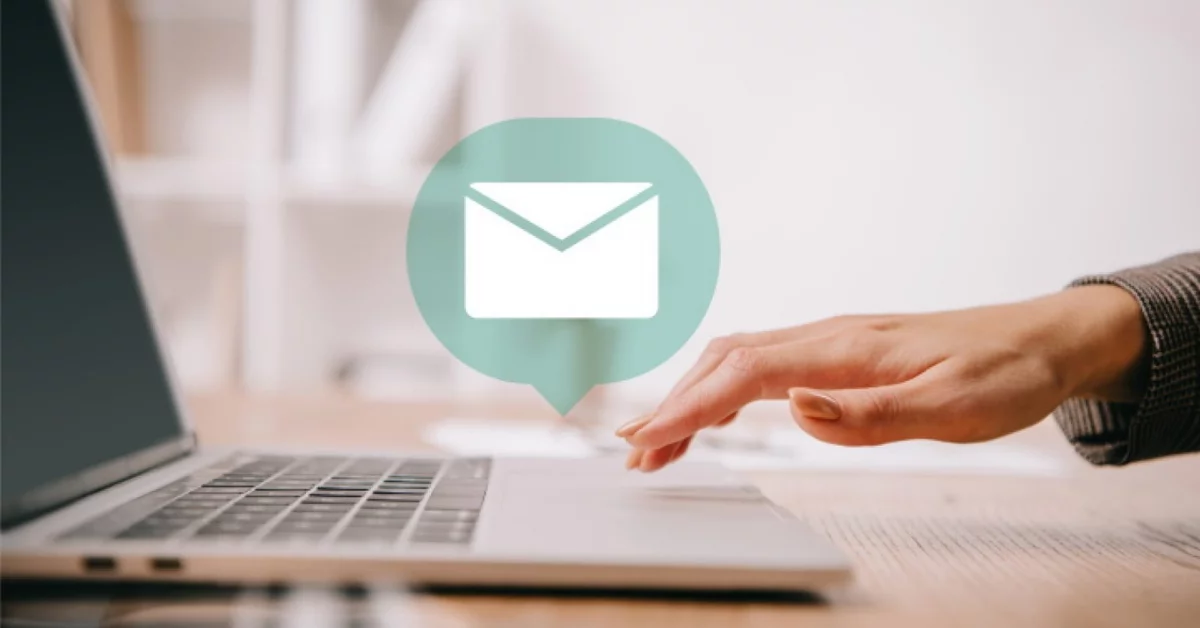 While we can spend hours on social media just scrolling and browsing through the content, it's different for emails. We've been trained to take some sort of action in response to an email, be it replying, forwarding, signing up, buying something, or simply moving the message to a different folder. This inclination makes it easier for you to convince customers to respond to your call to action.
Results you can measure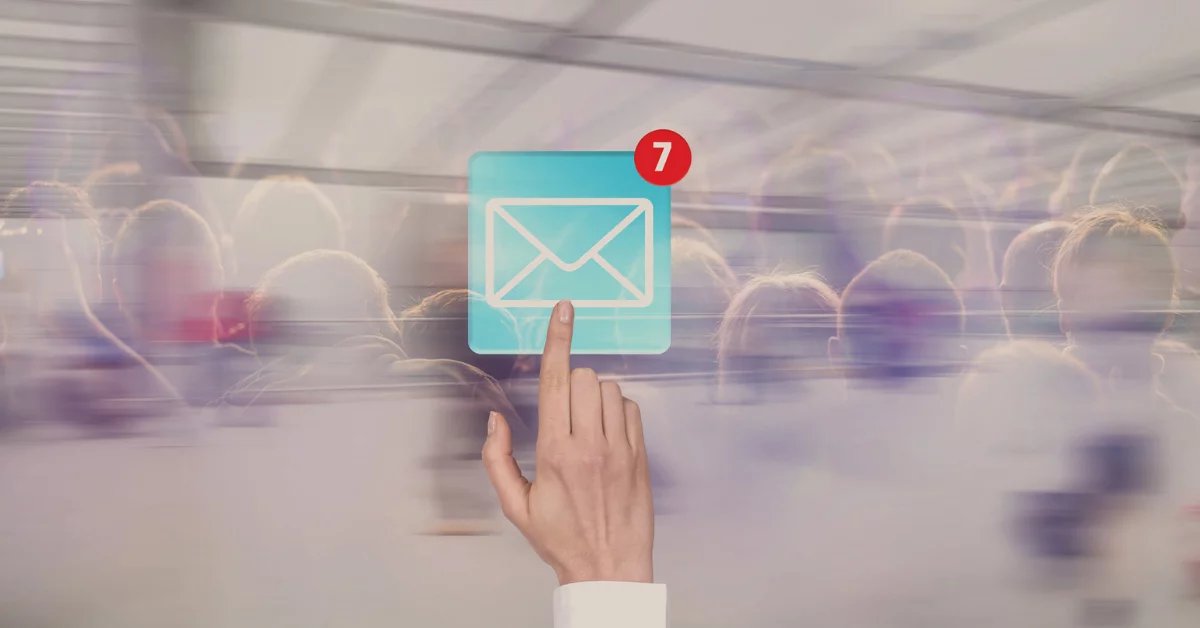 Email marketing for a subscription business allows you to track and measure the results of your efforts. You won't have to keep trudging along a pathway that does not lead to your destination. You'll know right away if you're going in the wrong direction!
Split testing tools and analytics show you if your campaign is working or not, allowing you to quickly make adjustments to improve poor results or to continue with approaches that work.
Making email marketing work: steps to take
Now that you're convinced of the power of an email, it's time to take action. The following tips will help you get the ball rolling, keep new subscribers rolling in, and keep existing users happy in the long term.
Attract new customers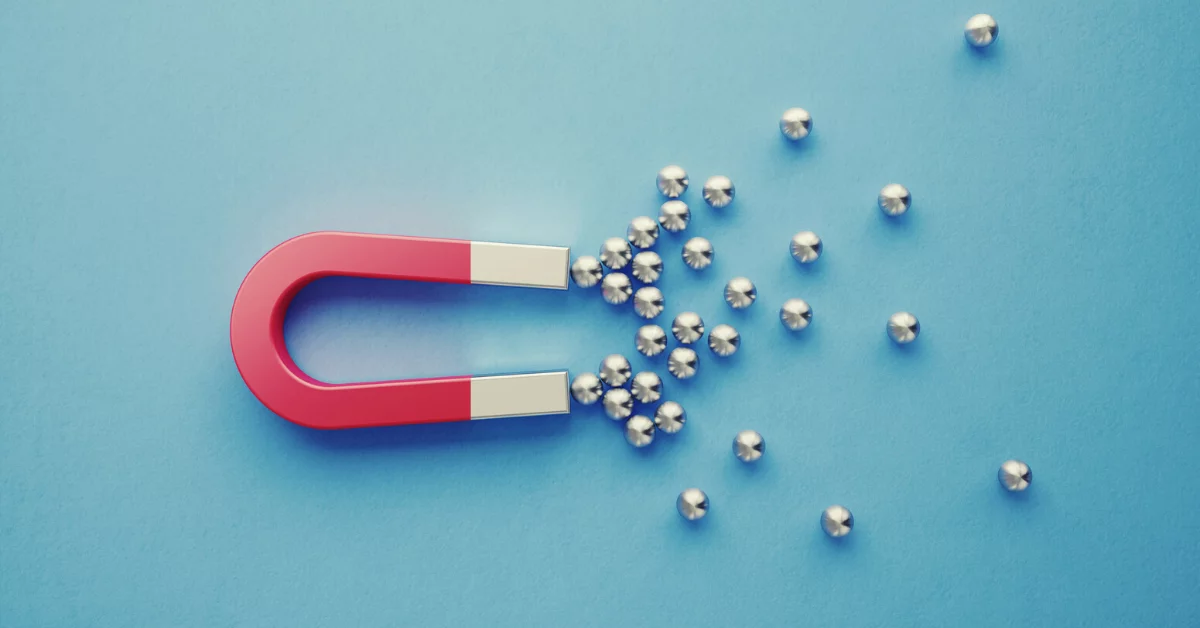 People may be taking a peek at your website or online ads to check what you have to offer. Email marketing can help you turn simple visitors into buying customers. First, you have to get them to sign up for your email subscription. You can do this by offering a freebie. For example, a food subscription business can provide recipes in exchange for signup.
Once you've gotten prospective customers to sign up, send them a welcome email that shows them what you have to offer. Instead of being too pushy with your sales pitch, try to pull them in by making them feel that they belong to your tribe.
Keep new users coming back for more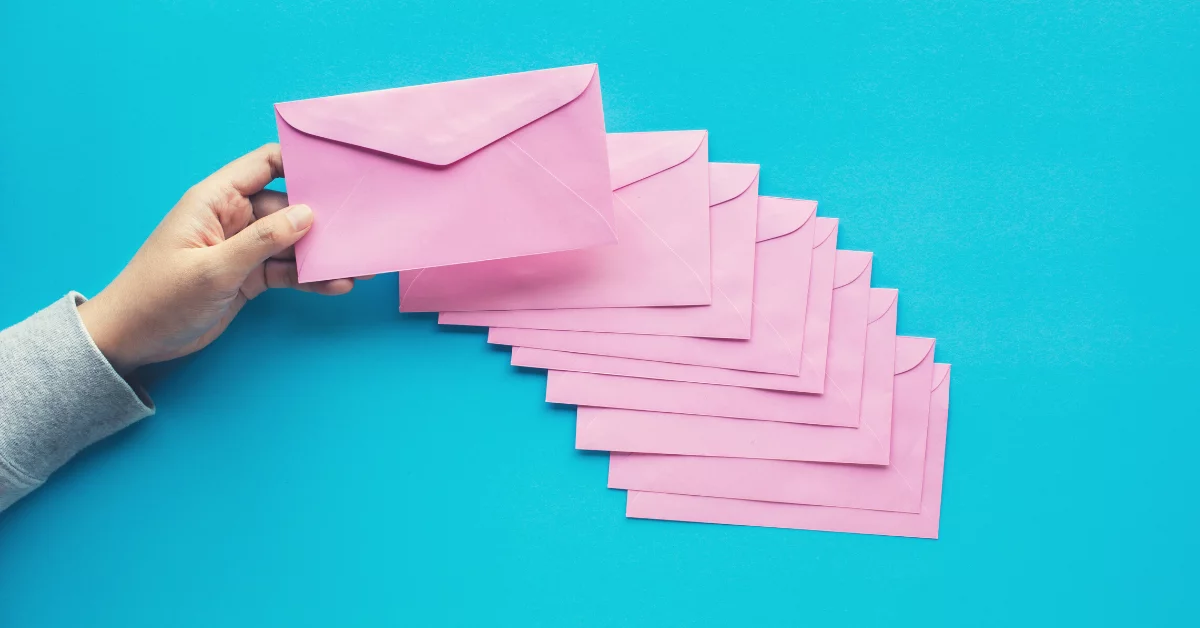 Once you win over customers, make an effort to retain them. You can do this by maintaining an active subscription email campaign that keeps customers interested. For example, if you're selling a skincare subscription box, you can send weekly newsletters that feature stories of how your beauty products are changing the lives of your customers, with user-submitted photos of the biggest success stories. You can also keep subscribers informed of hot tips, trending industry news, or recently-launched blog posts.
Recover lost customers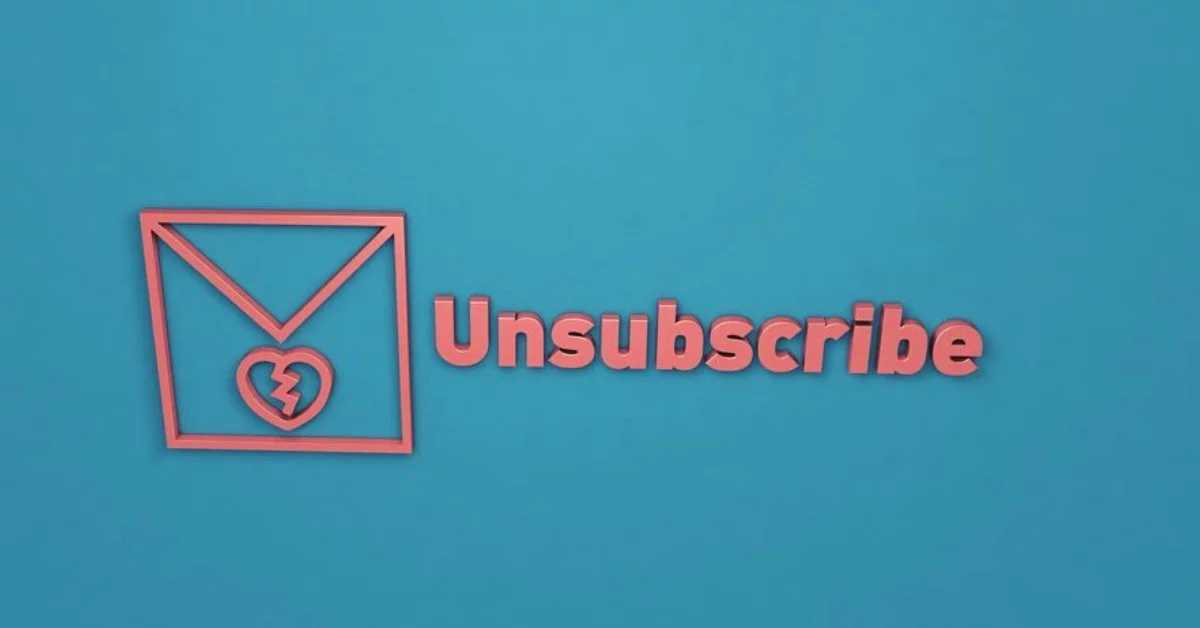 It's not uncommon for subscription businesses to lose customers. The overall churn rate in the subscription box industry is 10.54%. People opt out of a subscription for a variety of reasons, including changing life circumstances and wanting to try new products and cheaper options.
But don't let them go too easily. As long as you still have the customer's email address, you can still tempt them back. Use subscription email communication to keep them informed about your exciting new products. You can also offer huge discounts for returning customers and clients.
Get to know your customers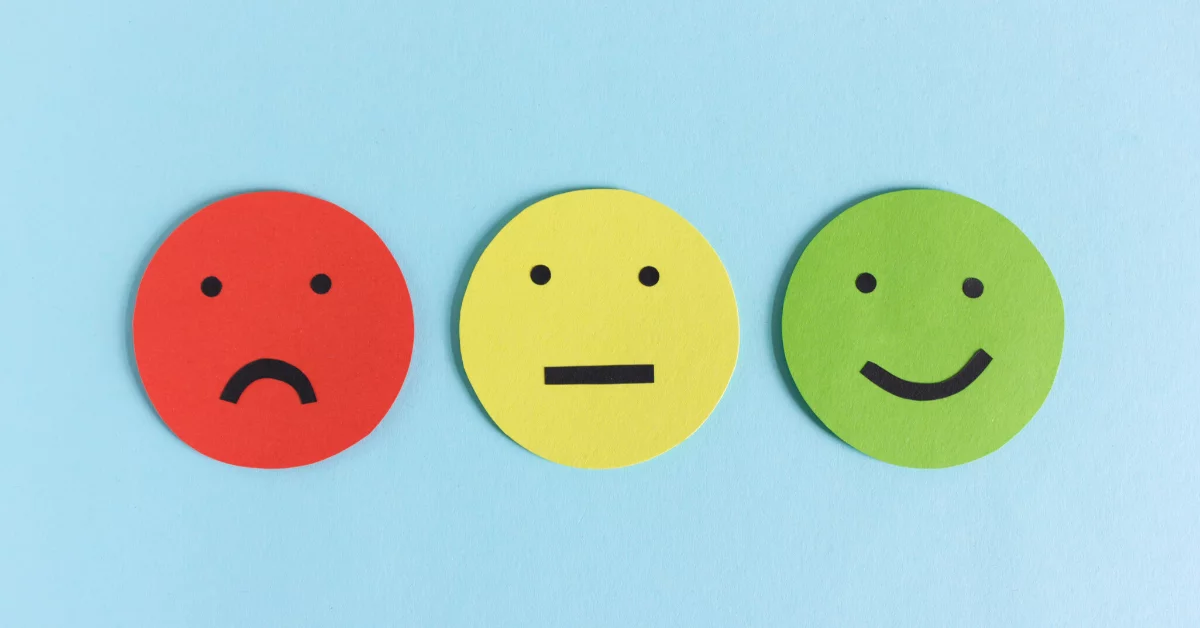 Don't like seeing your customers go? Keep them satisfied. You can do this by regularly checking in on their experience. Solicit feedback and ask your customers about their preferences. Simply attach a short questionnaire to your email to get the information you need for future personalization initiatives. You can then use the data to improve your services and offer more products tailored to your users actual wants.
Craft irresistible emails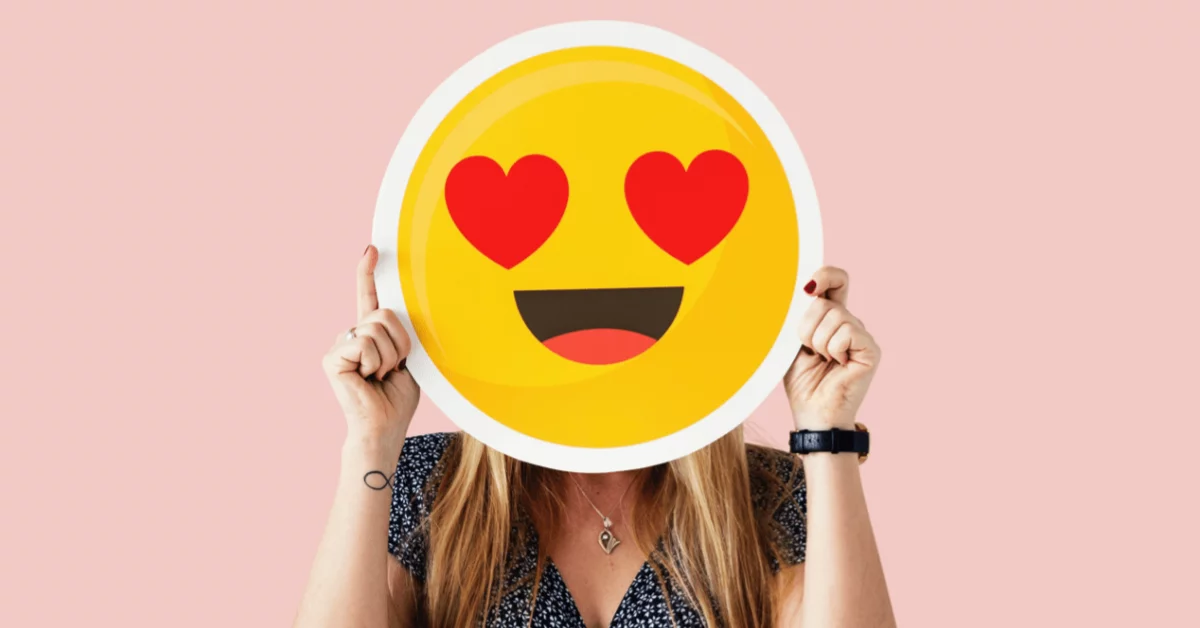 Spam emails are annoying. Make sure your emails are not just another nuisance customers would rather ignore. The following tips can help deliver emails that people simply can't resist.
Get them to bite that clickbait.

It's all about rousing people's curiosity. Write subject lines that will have people wondering about what you have to say or offer. Your subscribers will be compelled to open your subscription email. This is a crucial step to getting your foot in the door. Offering keto food subscription boxes? You can customize an email with this subject: "The Secret to Enjoying Sweets without Packing on the Pounds …"
Summon them by mentioning their names.

Nothing catches people's attention more than hearing or reading their names. Keep this in mind when preparing your email. Mentioning the recipient's name in the subject line can

increase the email open rates by 26%

. Imagine reading an email that says, "[Your Name], we can't wait to show you our surprise gift …" Surely, you'd wonder what treat awaits you in the email.
Get personal

. People rarely appreciate impersonal email blasts. Make your customers feel that you're speaking to them directly. You can do this by addressing the recipient by their name. Instead of using "Dear valued customer", start your subscription email with "Dear [Recipient's Name]". Don't worry! You won't have to edit the emails individually. Most email service providers offer an automatic way to edit the names for every message in an email blast.
Stay friendly.

Don't stop at addressing your customers by their names. Maintain a personal approach by writing your message as if you were talking to a friend. Instead of saying "We are offering special discounts to our subscribers!", or "Subscribe now!", you can speak to your customers in direct and casual terms like, "You've got to check out this deal we've prepared just for you."
Speak to only one person.

Of course, it's possible to use a friendly tone and still fail to connect with your customer. This usually happens when you don't really know who it is you're talking to. When writing your email, avoid thinking of the thousands of customers you're serving. Draft your email as if you're talking to an individual person. To make this approach work, make sure you're ready with a buyer persona. Create an avatar of your target customer by laying out specific information like age, job, gender, desires, and values.
Deliver value with your content.

Don't just inundate your customers with offers, deals, and links to generic information about your business. To make sure they keep reading your emails, pack every message with value. This should not be difficult since subscriber box services usually operate in a specific consumer niche. For example, if you're selling monthly deliveries of miniatures for Warhammer players, provide them with a steady stream of industry news that concerns their favorite faction. Your brand will become an integral part of their hobbyist life.
Keep it crisp and polished

. Make sure your emails have the style to go with the substance. Poor formatting and low-quality images will have your customers clicking out of your email in no time. To ensure your emails are easy on the eyes, use appealing images and short blocks of text.
Automate email campaigns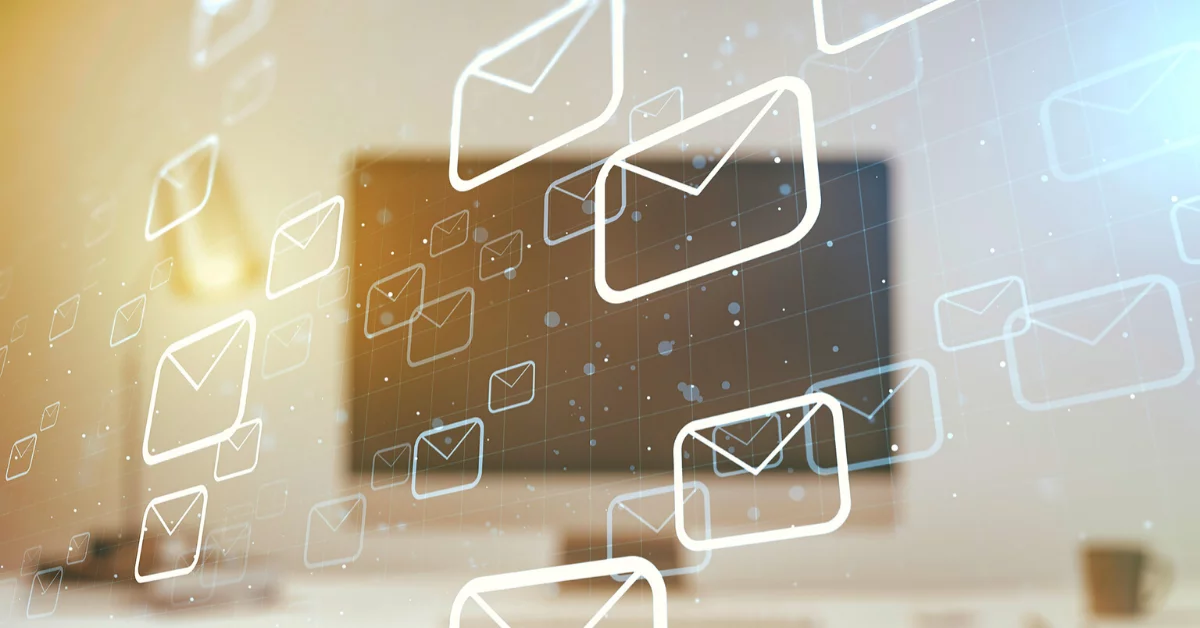 Emailing hundreds of customers is time-consuming. Imagine how much worse it would be once your email list includes tens of thousands of contacts. Emailing every single one of your subscribers manually would be next to impossible. Thankfully, you can rely on automation to get the job done and engage with ease.
Using automation features, you can send trigger emails or messages that are sent out in response to specific behaviors. For example, your platform can automatically send out a confirmation email after a customer makes a purchase. You can also send messages in sequences. The system can automatically send out an offer email two days after the customer receives a welcome message.
Hit the Right Timing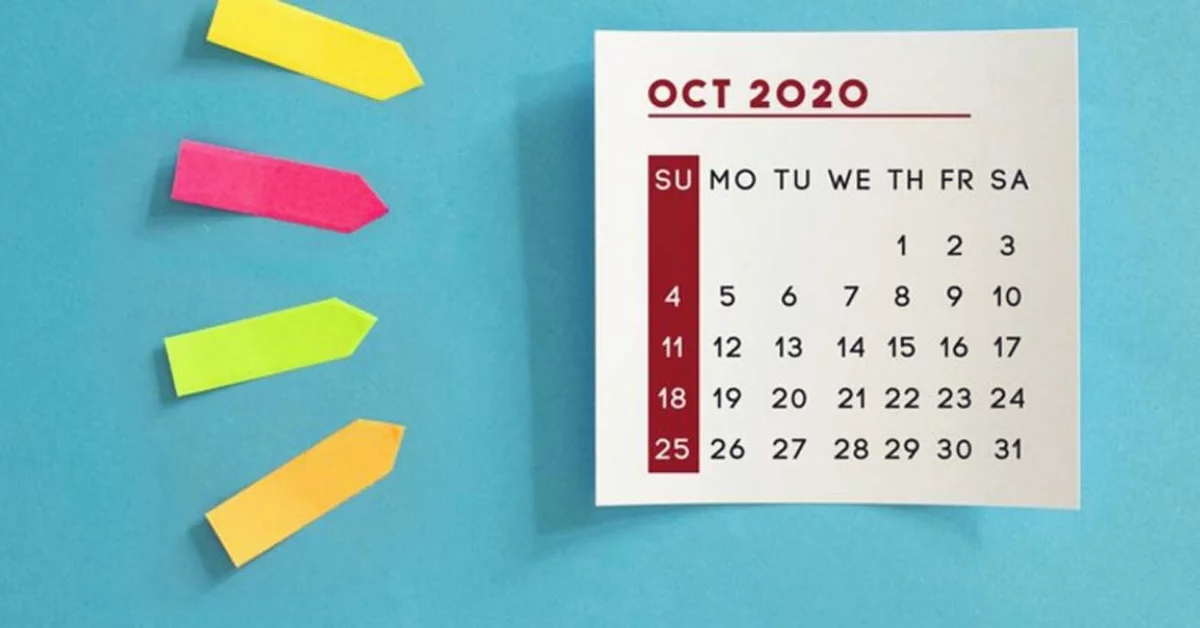 Even if you're writing impressive emails, you can still expect to receive low open rates if you don't get your timing right. It is important to narrow down the ideal time/day for sending out your emails to increase the chances of customers actually opening them. Performing A/B tests or tests that compare results from different variables can help you figure this out. Mailchimp offers an easy-to-use Send Time Optimization tool for carrying out your A/B tests.
You can also take a cue from marketers. According to GetResponse, the best time to send emails is on Tuesdays.WordStream favors Tuesdays, Wednesdays, and Thursdays, as these days let you avoid people's manic activities on Mondays and their eagerness to be out and about on Fridays.
Watch out for spam filters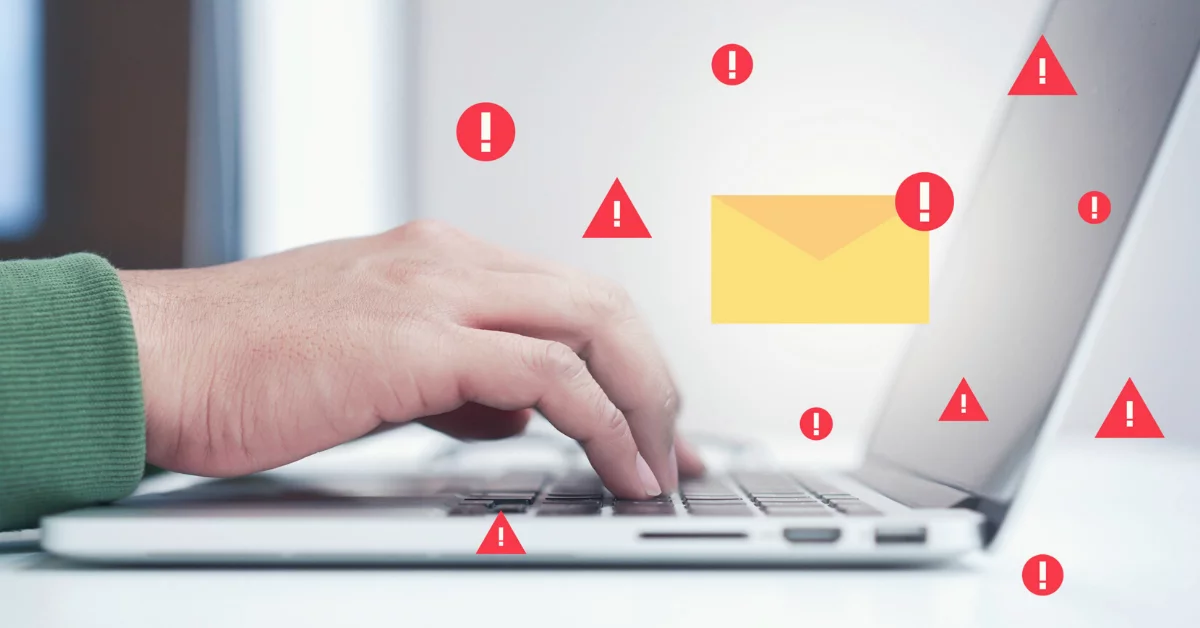 The last thing you want is for your messages to end up in your customers' spam folders. So, make sure your emails won't be flagged by spam filters. Follow these steps:
Make sure everyone in your email list has

opted-in to receiving your messages

Send your emails via

verified domains

Use an

IP address that has a good track record

, which means it has never been used for sending spam

Ask your subscribers to

add you to their address book
Steer clear of words commonly used for aggressive sales pitches

, such as 'discount', 'free', and 'affordable'

Avoid subject lines that do not reflect the content

of your message

Make it

easy for subscribers to opt-out

of your emails via a well-positioned link

Choose a reputable email service provider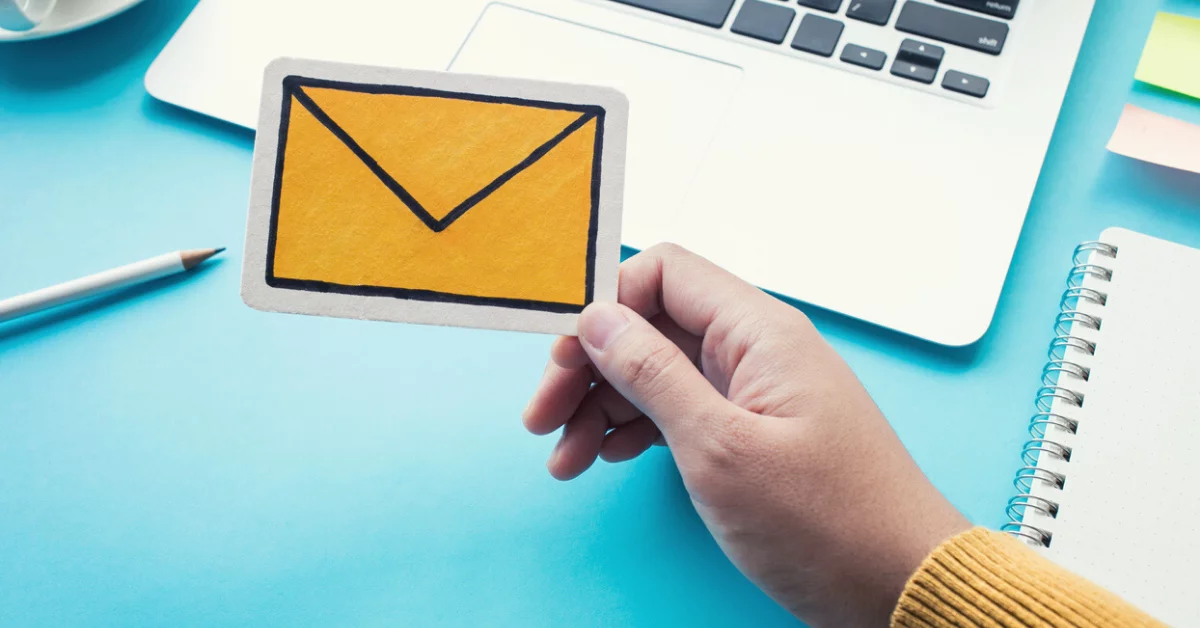 In summary
Email marketing for a subscription business is not only effective and inexpensive, but it's also fun and engaging. You can find ways to really get creative with your messaging. Plus, you can have a grand time testing which approaches work best. That being said, there's also a host of other strategies you can use in tandem with email marketing, and you should feel confident experimenting with different approaches to maximize your efforts.
At Subbly, we are dedicated to making the technical part of running your business easy, so you can focus on rocking the subscription ecommerce world with fresh new ideas. Our platform includes automation features designed to help you with email marketing and churn optimization. We've got effective built-in features to help you acquire and retain customers. You can also integrate popular applications like Mailchimp and ManyChat into the Subbly platform.
Try the platform and see for yourself. It's free for the first 14 days! Register here.