8 Benefits of a Subscription Box Model
Last modified on October 18th, 2021
Gourmet food samples, pet stuff, manly grooming products and of course cosmetics. Everywhere you look nowadays, you see people receiving membership boxes in the mail. Why? Because the benefits of creating your own subscription or membership box company are invaluable and the concept is so simple; customers pay a subscription fee that varies from quarterly to monthly, weekly and even daily, and they receive a product or a range of products they love on a recurring basis. We often get asked about the pros and cons of setting up a subscription eCommerce business so we thought we'd give you a heads up and paint a picture of the benefits.
1. You Can Create a Subscription Box for Cheap
Nowadays, it costs near nothing to set up a website and begin taking recurring payments from your customers. You don't always even need to pay for stock upfront, and you can even look at drop shipping or sourcing products on credit. Gone are the days in which you needed a fleet of sales people. You can keep your overheads low and get set up with minimal cost. Fulfil your boxes from your garage, partner with an existing warehouse, share floor space and you're good to go!
2. Predictable Revenues
No living month-to-month and wondering if you and your team are going to reach their sales targets. Turn that one-off purchase into guaranteed monthly recurring revenue with a subscription ecommerce model. You send your customers through a sales checkout process just one single time, and they keep on buying from you every single month. Wow!
3. Novelty
Successful subscription boxes are those which have targeted a specific niche. It may sound crazy, but the more crazier and targeted your niche then the more likely you are to succeed by quickly eating up market share. Who'd have thought you could build a successful business from offering a "Dirty Photos" subscription box business?
4. Manageable Stock Control
Stock control, if not managed correctly, can destroy a business in just a few days. With a subscription box business, you can predict the volume of orders you'll need to fulfill and send out in a given period. The result means that you can plan your stock and inventory easier and reduce wastage. For businesses offering food or drink samples in their box, this can prove to be a very important advantage.
5. Better Retention Rates
Retention rates play a key role in the profitability of a successful subscription commerce business, which already have a head start over traditional eCommerce and brick and mortar retail businesses because of recurring revenues. The opportunity to keep hold of a customer and retain their services is easier which, combined with how much you can keep cancellation to a minimum, makes for a high LTV (life time customer value).
6. Higher Margins
If you managed to hustle and snag products from your suppliers for free, your margins are only going to benefit. Figuring out how much you are going to charge is one challenge you'll have so always remember that the profitability of every single one of your subscription boxes depends on how much you charge.
7. Beat the Paradox of Choice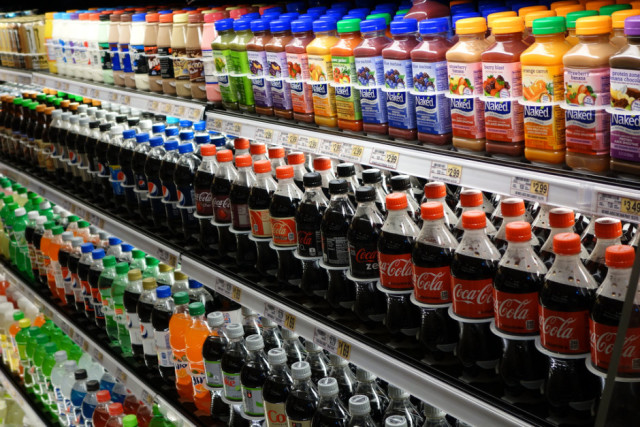 These days, there are so many options when it comes to retail, be it food, fashion, technology or anything else you can purchase. We are entering into a phase of 'curation' both online and offline. Social media, for example, has empowered everyone to have their say. Now we are overwhelmed with peoples' opinions, data and noise. The same goes for retail. Technology empowered more people to set up shop and sell a physical or digital product. Now though, we are often overwhelmed with the amount of choice when looking to make a purchase of some kind. Subscription boxes solve this problem. The items in the box are usually specially curated to suit your customers lifestyle, needs or preferences. They save time and stress by enabling them to not have to conduct research… or even think at all. All they want to do is trust someone to make decisions for them based on some of their requirements and continue receiving these products on a regular basis. Subscription box businesses are like personal shoppers. They are convenient and fun too.
8. You Have an Automated Business
Nail your subscription box service and you'll have a fully automated revenue-generating business. After your customer makes their first purchase, whether paying in full or recurring payments, they simply receive the box with a smile on their face, and thats it. All you have to do is send the box out and make sure it's delivered on time. Once a month, you'll send them another box with even more fun and interesting items and the money will keep on arriving in your account. With just a little management and attention to detail, you'll have a fully automated business.