6 Inventive Ways to Get Free Samples For Your Subscription Box
Last modified on October 18th, 2021
There is talk of how giving away free samples is no longer viable. However, the success of subscription boxes like BirchBox prove otherwise — a business that initially relied solely on free samples from large makeup companies.
But if you aren't convinced, here's why free samples are the way to go, whether you have fund or not.
3 Key Benefits of Free Sample Sourcing
Whether you're operating on a big budget, a lean budget, or no budget at all, you want to keep your investment low, and the quality of your box fillings high.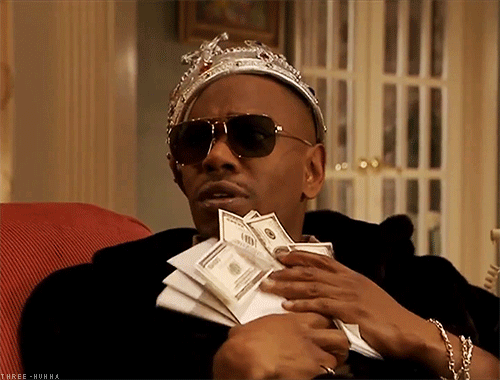 Here's how free samples can help with that.
1. Lower Price Points
If you're filling your box for free (or, even if you're only partially filling it for free), you're investing far less in the business. Thus, you can afford to lower your price points.
The topic of pricing your subscription box is a long and complex one, but suffice it to say, the lower the fee, the more subscribers you'll attract.
2. Decreased Subscriber Churn
If you can string together a few suppliers each month to give you free samples, your audience will love you for the variety you bring to their lives.
By introducing your subscribers to new brands in industries they care about, they've got a solid reason to keep paying your subscription fee.
3. Better Professional Relationships
Contrary to what you may think, many suppliers will want to give you free samples, because it benefits them, too.
By getting their samples in your box, your audience will get to see it and test it out — which could result in that subscriber purchasing products from the supplier. So, a free sample offering could be the start of a wonderful business relationship.
How to Find Free Samples for Your Subscription Box
Before we jump into the quest for free samples, it's important to keep something in mind: Not every niche is a great fit for free samples. This is especially true for products that have a high manufacturing costs, like handmade sweets.
Niches like the beauty space on the other hand, have a very low manufacturing cost and a very high retail value. This makes the decision to give away free samples as a marketing tool a very easy one.
Now that that's covered, here's how to procure free items to fill your box.
1. Approach Local Stores
The easiest place to start looking for free samples is your hometown.
Visit some independent gift stores (or whatever store would suit your subscription box) to see if they're manufacturing anything themselves. If they are, your box is the perfect way for them to spread the word.
2. Find Indie Manufacturers on Etsy
Etsy is a goldmine for potential free sample products. Etsy is mostly populated with small and medium sized craft-style businesses. Their user base is pretty big, so it shouldn't be too difficult to string together a steady supply of vendors who are looking to expand the reach of their products.
Plus, with their in-depth search function you can truly narrow your search down on the exact kind of goods you're looking for. You can even search by location, so you can reduce overall shipping costs.
3. DM Smaller Brands on Instagram
Instagram isn't just a powerful marketing tool, it's also an awesome place to find product to fill your subscription box.
To find relevant brands, start by searching for hashtags related to your niche and browsing the results. Think of hashtags that product vendors in your space will use, and you should be good to go. It might take some digging around, but hopefully you'll be able to find a handful of new brands you can partner with.
You can also find Instagram influencers in your niche and see what kind of products they're recommending to their followers. Since these companies can afford to pay influencers to promote their products, they may have a budget for free product samples as well.
The best way to reach out to those brands is right there on Instagram, too. You just need to slide into their DMs.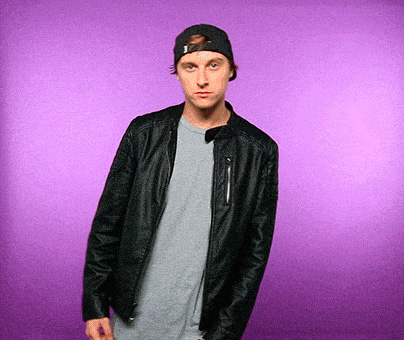 4. Browse Through Niche eCommerce Sites
Searching for smaller retailers on Amazon or Ali Baba can be time consuming. You're better off looking at niche eCommerce sites that are related to your own niche.
For example, it you have a gamer-centric subscription box you could find a ton of potential suppliers by visiting the site ThinkGeek.com.
From there, you can check out products you like, and then track down the seller or manufacturer.
5. Attend Trade Shows and Niche Events
Trade shows or events related to your niche are a great way to learn about new suppliers. Plus, you don't always have to attend the events to see who's actually attending. In some cases trade shows or events will publish their list of vendors online. That way you can browse the list from the comfort of your own sweatpants.
However, if you are serious about sourcing products from certain vendors making that personal connection can go a long way.
Plus, when vendors set up shop at an event or trade show you know they have a marketing budget that covers the event, they aren't operating on a shoestring. This means your chances of sourcing a free sample products are much higher, as they probably have a marketing budget that can handle free products.
6. Good Ol' Google
It's time to get crafty with your Google search, because by typing in the right keywords, you're going to find manufacturers who are desperate to get their products into your box.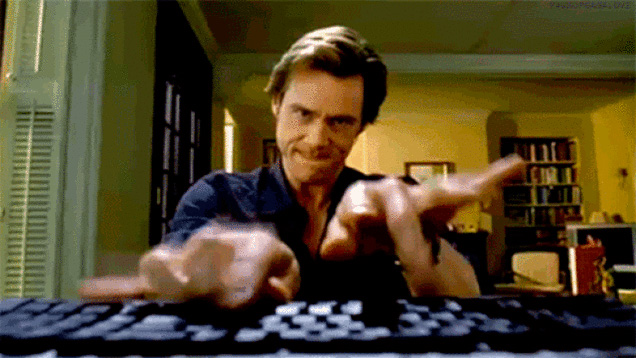 To make your Google searches more powerful, use Boolean operators.
Boolean operators are specific search terms and search operators that will help you narrow down search results. This includes using things like quotation marks to search for specific words or phrases, or using phrases like "and", "or", and "not" to further specify your search results.
For a full list of useful operators you can use to filter down your search results check out this resource.
Go Freely
If you're looking to keep your investment as low as possible, then procuring free samples is the way to go. It may be hard to pitch the idea to certain retailers and manufacturers, so be sure to deploy our negotiation techniques to get the deal over the line.
Have you had any success getting free samples for your subscription box? Let us know how you made it work in the comments below!