15 Unique Examples of Subscription Box Packaging
Last modified on October 18th, 2021
They say you can't judge a book by it's cover, but what about a box? Is the visual element really that important? The truth is, yes, branding is a critical part of marketing for any business, especially for subscription businesses. We humans are visual creatures, after all. And for a sub-box adventure in particular, the first real-life contact your company will have with a customer is when that box arrives at their door.
Showcasing your brand on your package actually forms part of the identity of your company, as well as a part of the experience for how the customer perceives you. Indeed, the box in which your goodies will arrive to the customer is a key brand ambassador of your enterprise, so investing in custom packaging can be equally as valuable as investing in an awesome website (maybe even more). Want your ambassador to feel as bored as they would be watching the grass grow with Enya as a soundtrack? Of course, you don't.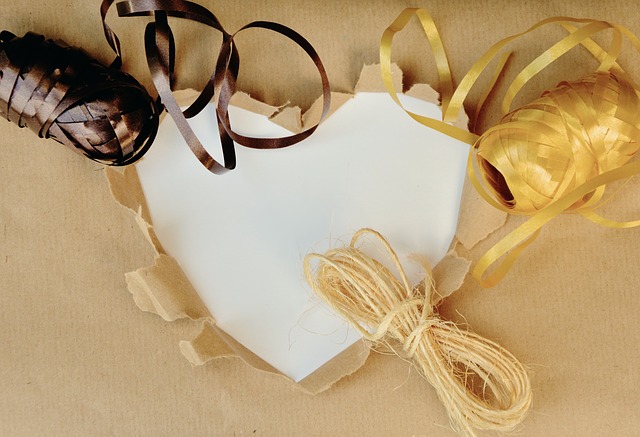 Now, there is a slight, but crucial difference between a boring and a  minimalistic, elegant design. Just a simple, nicely done logo could differentiate your box from the majority of others and make a lasting positive impact on your customer.
Also, my subscription enterprise warrior, keep in mind that visually appealing and branded packaging is definitely an underutilized marketing method. So, when after reading this article, you apply the ideas and tricks to your own packaging, not only will that make you stand out from the crowd of competitors, but that new, distinctive look will be a powerful and lasting marketing tool.
What makes awesome packaging – even more awesome?
The first impression matters and surely you want your brand to be remembered, noticed or at least slightly more exciting than bills or the weekly city coupon magazine. You're into this business because, beyond the nice profit it could bring, you wish to create long lasting relationships with your subscribers and to, well, keep them in your base, so they could enjoy your products in years to come.
Unfortunately, there is no manual or wise advice from a gray-haired guru sitting on the top of the mountain to unravel the process of hacking the packing. Indeed, there's no secret recipe to subscription boxing perfection.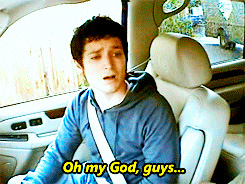 But, shed no tear, because we are going to utilize the tool every successful business owner or entrepreneur uses to improve and grow. Yes, we're going to dive into the very best examples of your sub-box competitors and learn from their practice. The next step would be for you to compare these examples to your own offering, style, branding, message, etc. and implement the similar principles (not the actual design, of course) into your packaging. Sometimes, it is enough to merely see a good solution, yell 'Woaaah why didn't I come up with this?' and let it cause an avalanche of creative ideas you could use in various ways.

But, before we go further, let's see what elements typically come together for an awesome, drool-worthy, awe-inspiring packaging design!
It provides good marketing information – besides the logo and company name, marketing-smart package can contain the website address, maybe even a hashtag (yes, those somewhat annoying, but highly useful #'s) focused on the ongoing offer.

It is clean, clear, creative, but comprehensible. The less is more when it comes to design, so good ones are usually (not always) laser-focused and rather simple, but appealing.

A bit of mystery is welcome! Think of the birthday presents – would it be equally as exciting to unwrap it if the content is briefly explained? Half the fun is shaking it up and being pleasantly surprised!




Humor does wonders, always. It's an excellent way to entertain your subscribers, connect with them and make your brand as shareable as possible. Toss in an entertaining title or a funny logo on your package (synchronised with your products, by all means) and enjoy the reactions.

According to

Dieter Rams' "10 principles of good design"

, it shouldn't m

ake a product seem more innovative, powerful or valuable than it truly is – no manipulations or deceiving the customer.




So, think outside the box, don't be afraid to experiment and let your individuality show in your package design. Because, after all, you want to stand out from the crowd, not to drown in it, right?
15 inspiring custom packaging ideas
As you saw, to be both visually appealing and well-branded is a must for your subscription packaging. What have you learned from these examples? Which one did you like the most and how will you implement the ideas into your subscription business? Use the chance that design gives to rise up and stand out from the sea of competitors and profit from the marketing effect your new packaging will have.

Lastly, let us know, what is your favourite subscription packaging design and why? What makes it different and more appealing for any customer that sees it?