Refer-a-Friend Marketing: The Timeless Secret to Growing a Subscription Box Business
Last modified on August 1st, 2019
Despite the unique benefits of a subscription box business model, there's no doubting that a static number of subscribers is a headache that comes as part of the package (pun intended).
It goes without saying that marketing is the best way to increase a plateaued subscriber count, but a small marketing budget can easily put paid marketing strategies — like influencer marketing – out of reach.
Refer-a-friend marketing on the other hand, is a strategy that any subscription box business can leverage.
Table of Contents
What is Refer-a-Friend Marketing?
Also known as referral marketing or affiliate marketing, refer-a-friend marketing is essentially word of mouth on steroids. Before I forget, it's worth mentioning, if you're a blogger we also have our own influencer program, this is a good example of what we're talking about.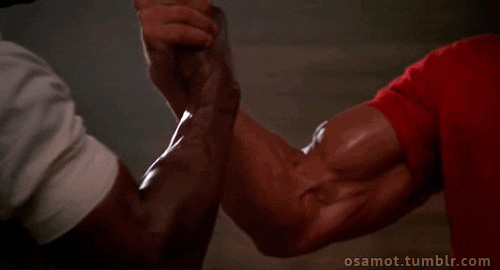 The aim is to give your existing subscribers an incentive to go out and spread the word about your subscription box. For every new subscriber they bring in, they get to claim a reward — which could be in the form of money, merchandise or a discount.
If you're wondering how exactly refer-a-friend marketing can benefit your subscription box business, here are the four key benefits of referral marketing to consider.
Four Key Benefits
1. Your Subscribers Will Become Your Marketing Team
The most obvious benefit of refer-a-friend marketing is that your existing subscribers will suddenly become much more than just a stereotypical customer.
Instead, they'll become part of your marketing team.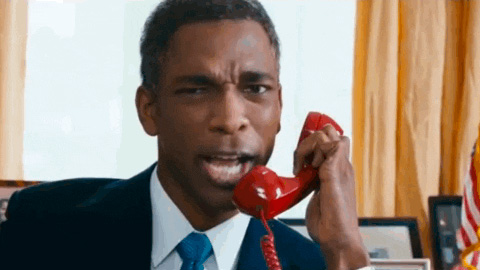 With the right incentives and calls to action in place, your subscribers will take it upon themselves to spread the word about your box. In fact, they probably already engage in such evangelical activities — all you have to do is reward them for it.
Because this new arm of your marketing team is a natural one (well, almost) your target market will be far more inclined to hear about your subscription box. After all, 84% of consumers say they either completely or somewhat trust recommendations from family, colleagues and friends about products and services.

2. It Works For All Kinds of Subscription Boxes
The subscription box business model has been adopted by a wide range of industries: be it fashion, literature, data storage and even male grooming. Thankfully, the referral marketing strategy works no matter what you're stuffing your boxes with.
The key here is that your subscribers already love your products (why else would they be a subscriber?), and more importantly, they likely feel like part of a community that gets exclusive access to delivered goods that they love. At least, that's how you should be striving to make them feel.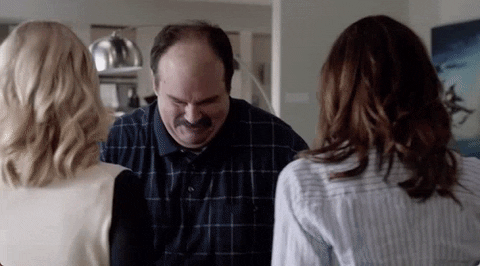 With that in mind, all you have to do is tap into that brand loyalty — which so often results in businesses growing through natural word of mouth alone — and nurture it with incentives. As for the industry you're in? It barely matters.
Regardless of what niche you are in, so long as you have that community feeling going on within your subscriber base, you have everything you need to get started with refer-a-friend marketing.

3. It Can Lead to Rapid Subscriber Growth
Referral marketing creates a chain reaction. Your existing subscribers reach out to relevant friends, who in turn understand that there is an incentive in place for those who bring in more subscribers. As a result, your newest subscribers typically become your most valuable recruiters.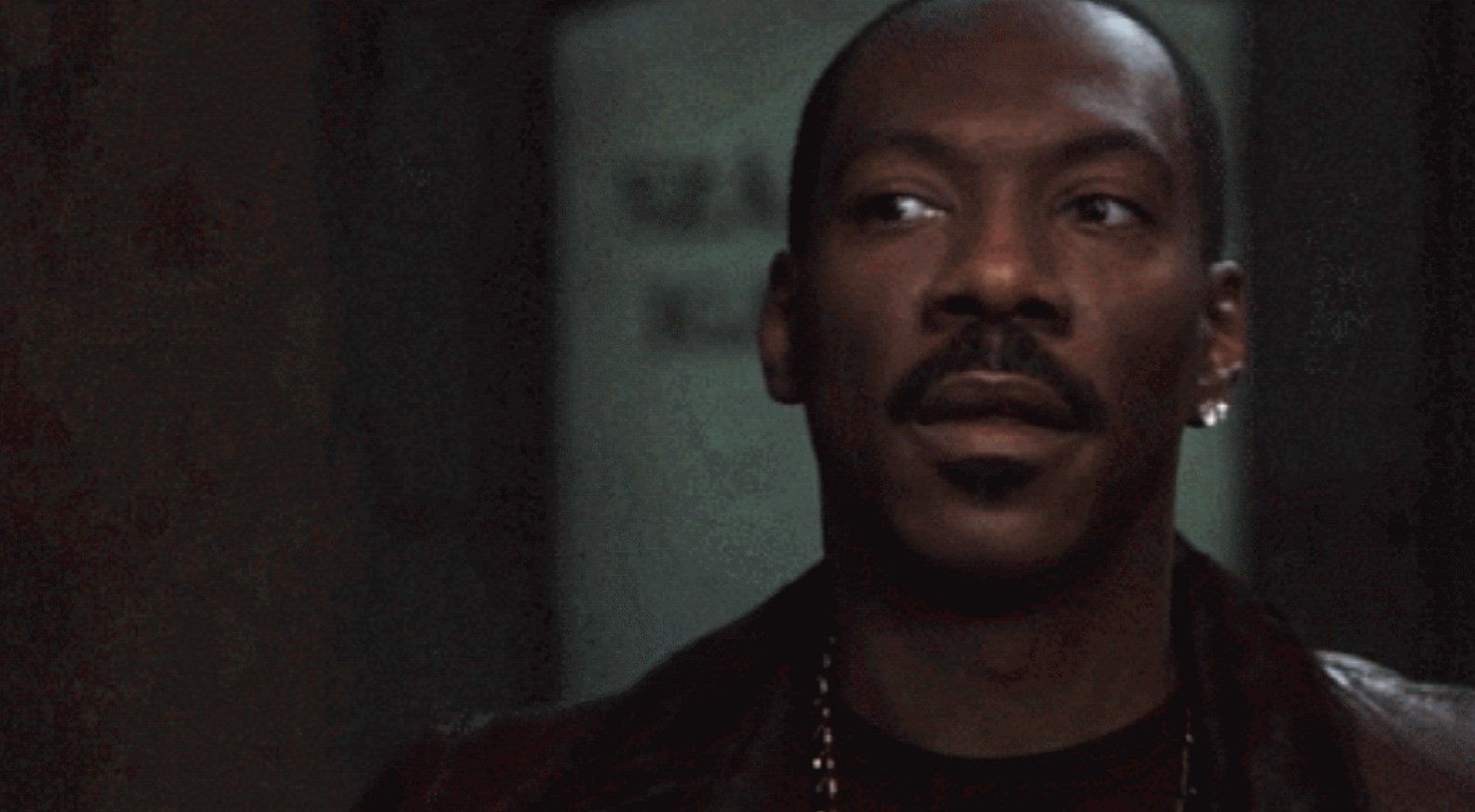 Furthermore, you have to consider that your existing subscribers will almost certainly have like-minded friends and family who would be interested in the same products. Thus, they're perfectly placed to rapidly grow your list of subscribers.
Your existing subscribers will almost certainly have like-minded friends and family who would be interested in the same products.
Click To Tweet
For example, back in 2011, Airbnb initiated their referral marketing campaign to a closed beta-group of 2,161 members. Those existing members brought in 2,107 customers — which means that the beta-group very nearly doubled itself in size through referral marketing alone.

4. It's Automated
Seeing your subscribers double in a short space of time can be exciting and distressing at the same time. Pleasing because you have more customers, and distressing because you now have to process all your new referrals so they can receive their rewards. Right?
Wrong.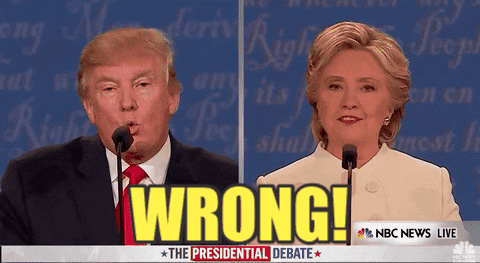 If you're using Subbly to run your subscription box business, you can benefit from an automated refer-a-friend system which is built right into Subbly! So you don't have to pay for expensive refer-a-friend tools and setup complex integrations. Our refer-a-friend tool allows you relax and watch your list of subscribers grow, while incentives like cash are dished out automatically to those who deserve it.
However, you can also integrate other refer-a-friend tools like ReferralCandy which we have an integration with.

Refer-a-Friend Campaign Success Stories
If you still aren't convinced by the power of referral marketing in the subscription box space, these success stories should do the trick.
The Dollar Shave Club
First and foremost, we have The Dollar Shave Club, which offered a $5 incentive to members who successfully referred the company to family member or friend. This $5 was then credited to their Dollar Shave Club account in order to be deducted from future payments.
Even though $5 may seem insignificant, it has helped The Dollar Shave Club gain over 3 million subscribers — a little goes long way, it seems.
DropBox
Instead of giving their referrers money, other companies, like DropBox, rewarded their members with a bumper service package.
Dropbox's incentive was an extra 16GB worth of storage space for anyone who could successfully refer a new customer to their cloud-based file storage program.
Incentives, like this, make sense for the business model. This may be the only aspect where your industry matters. But as you can see, any business can utilize referral marketing and it has proven exceedingly effective.
PayPal
Finally, the success of PayPal's referral program can't be ignored.
The payment gateway giant leveraged refer-a-friend marketing to achieve 7-10% daily growth, catapulting their user base to over 100 million members. According to the former COO of PayPal, they literally paid members to refer friends, before dropping the program once they reached their target numbers.
I suppose after a certain point, the natural word of mouth is more than enough.
Refer-a-Friend Marketing: It Just Works
These success stories all demonstrate one thing: refer-a-friend marketing works.
And what's more is, it works without having to dish out cash before the benefits roll in. After all, you only fork out the incentives to those who have already brought you more business. It's a win-win situation for everyone involved.
Have you experimented with a refer-a-friend marketing campaign? Let me know how it turned out in the comments section below!