20+ Original Fitness Subscription Box Ideas For You To Discover
Last modified on November 22nd, 2021
Everyone wishes to stay young, beautiful, and healthy for as long as possible. Fitness embraces all kinds of activities that can help people along this way and bring a mass of joy as a bonus. Mashing together a variety of physical activities, fitness is now a massive industry – according to Allied Market Research, the size of the fitness equipment market is forecasted to reach $15.2 billion by 2027. So, how can you stay competitive in this fitness jungle?
For a business working in the fitness subscription industry, the trick is to come up with a subscription service that will fit their target audience's preferences, needs, personal habits, and the workout style. For sure, it's easier said than done, given how many options there are to choose from. For this reason, we lined up some good examples of fitness box subscription businesses that can offer you a few ideas and takeaways.
Stretch Your Muscles—Fitness Boxes Are Coming!
Skyesportswear
At Skyesportswear, people can find fitness boxes for men and women. They offer from five to seven full-sized items matching particular size and needs. Their quarantine fitness box helped people stay strong and motivated during the hard times of lockdown.
Deals start at $48 per one-time box.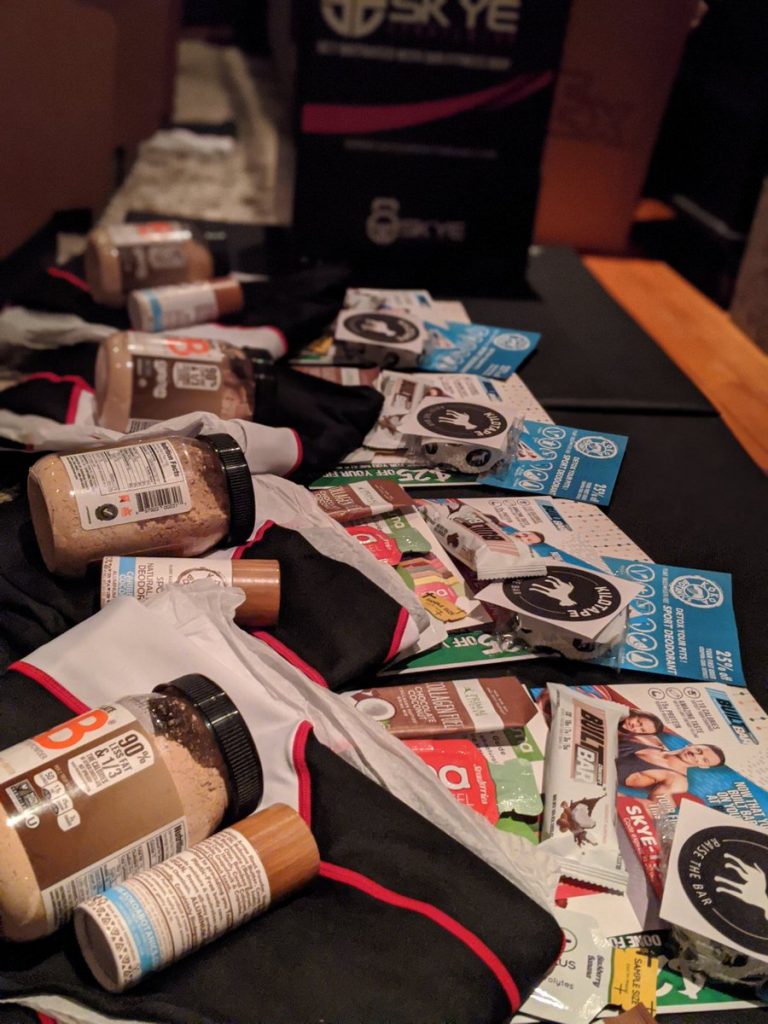 FabFitFun
FabFitFun is more about post-workout treats, but as all of them are premium quality and wellness-oriented and coming at a fair price, we decided to include them in our lineup.
Deals start at $49 ($39 with coupon) per month or $45 per box for the yearly subscription.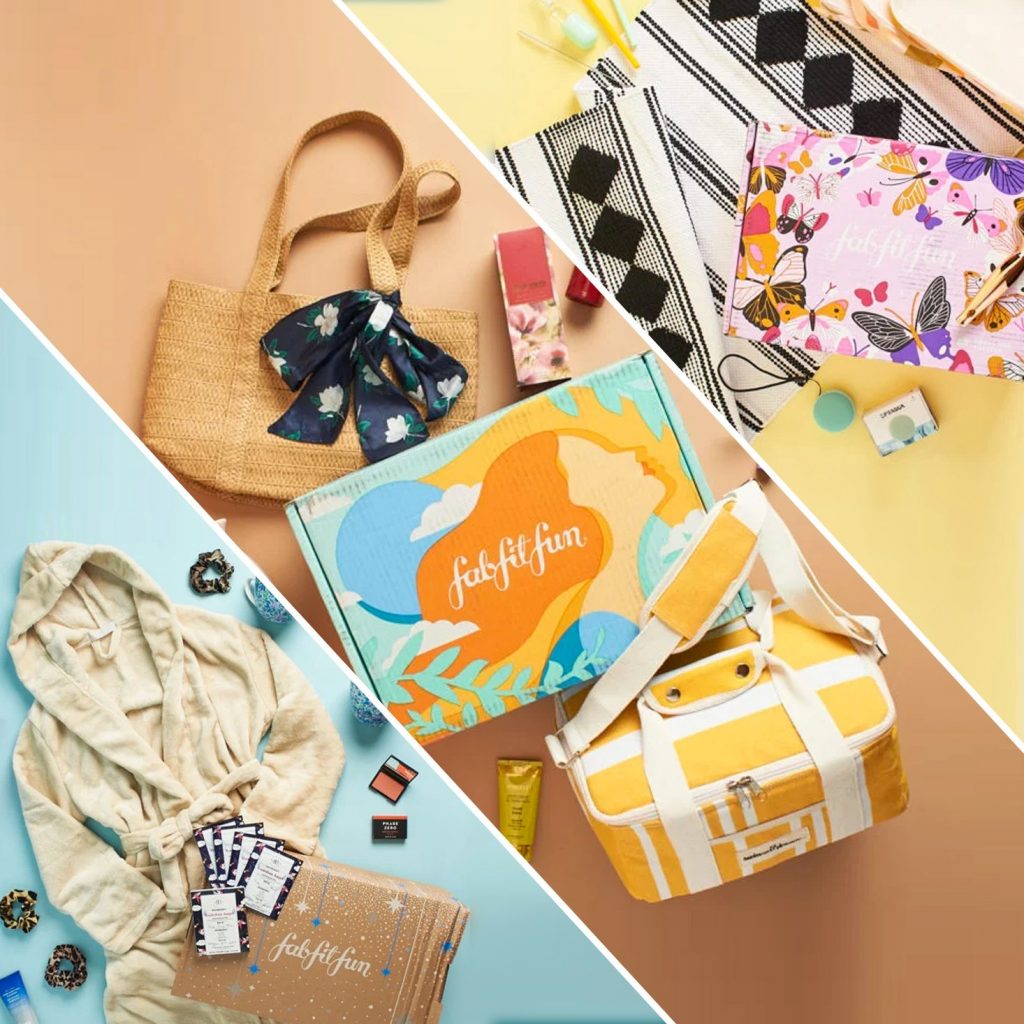 3. Fit Lifestyle Box
Lifestyle Box sends motivational kits to their subscribers. Geared at both men and women, they have a bunch of full-size products, healthy snacks, fitness challenges, and supplement samples to stimulate interest in exercising.
Deals start at $22 per month.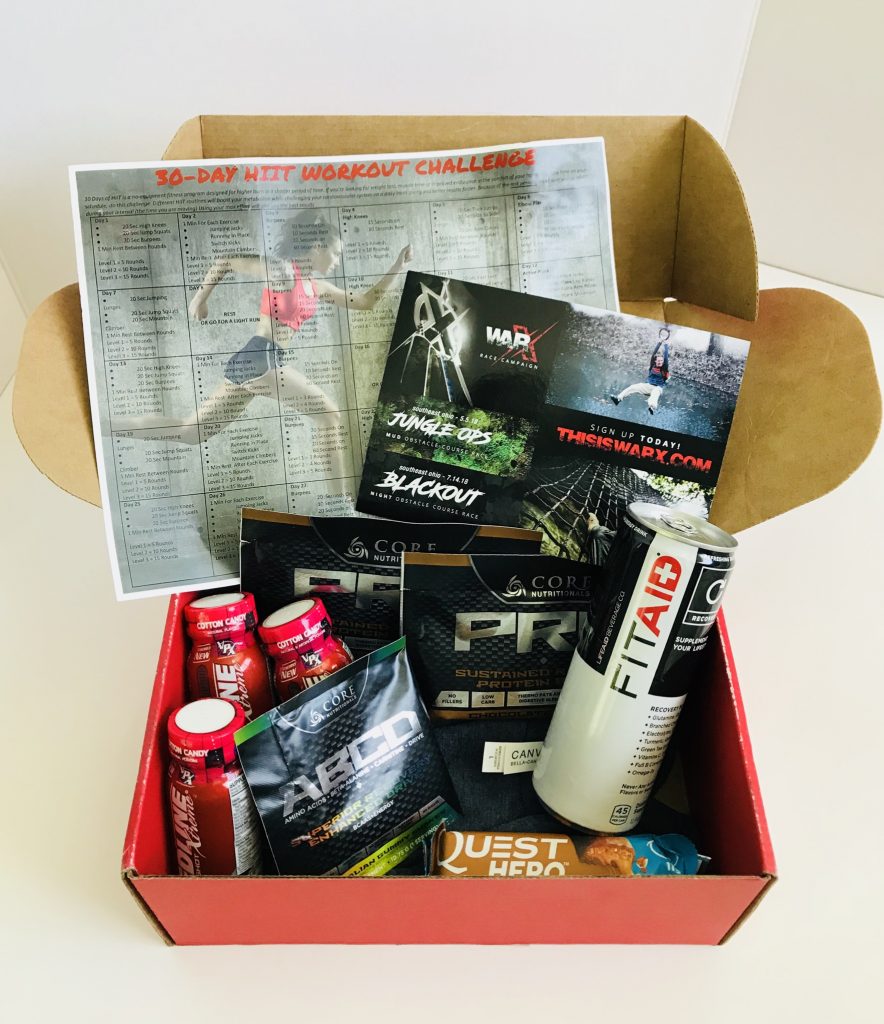 4. Gainz Box
Gainz Box should definitely have also made our Top 20+ Subscription Boxes for Men list. Coming with curated fitness apparel and supplements, this product will make a good fitness subscription box for any fitness-loving guy, although the company offers kits for women, too. These boxes are particularly attractive for people who think that fitness is closer to bodybuilding than running or gymnastics.
Deals start at $99 monthly.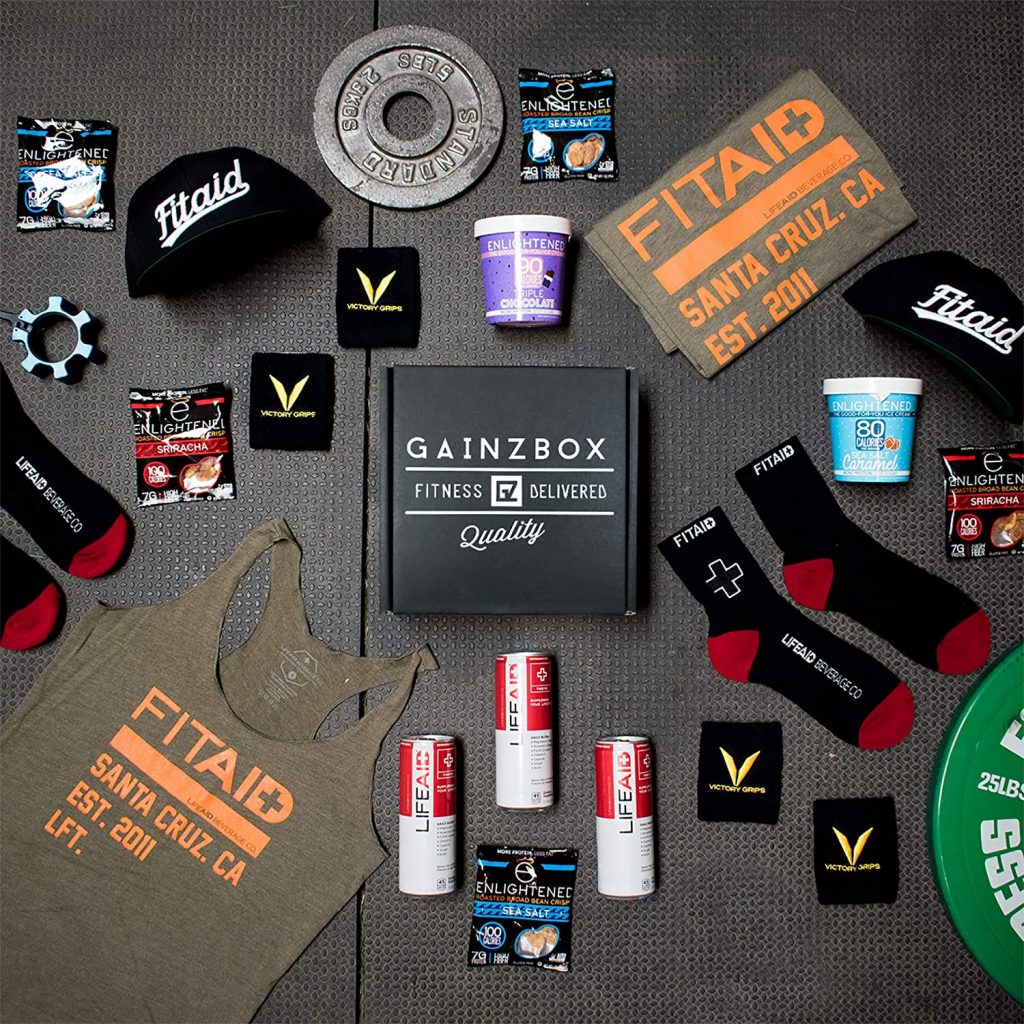 5. Musclebox
Between their men's, women's or protein boxes, Musclebox sends out only top brands. As an extra, this popular women's and men's fitness subscription box throws in access to a workout app with hundreds of exercise programs.
Deals start at $22.99 per month.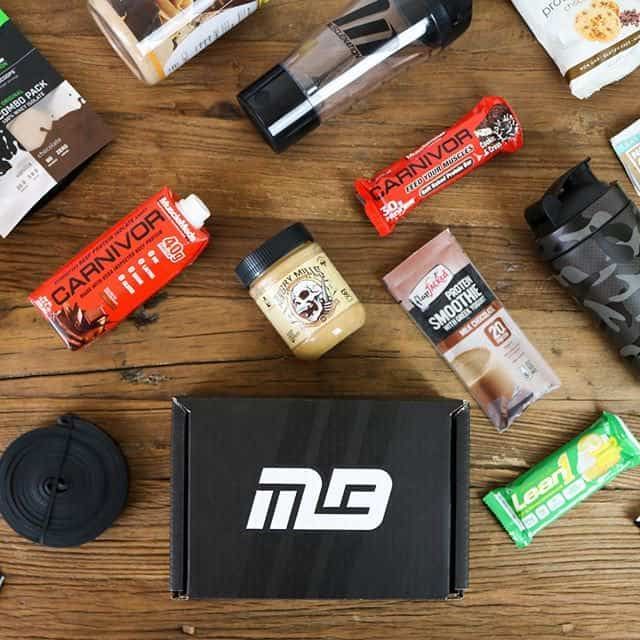 6. Barbella Box
When you buy a custom Barbella Box, you become a member of Barbella's family! With this fitness subscription box for women only, you'll enjoy curated, premium apparel and gear, a friendly community, and a support team. Well, that's a package fit for a true fitness goddess! Do you think we should add it to our Top Subscription Boxes For Women list?
Deals start at $45 monthly if billed annually or $50 for a one-time order.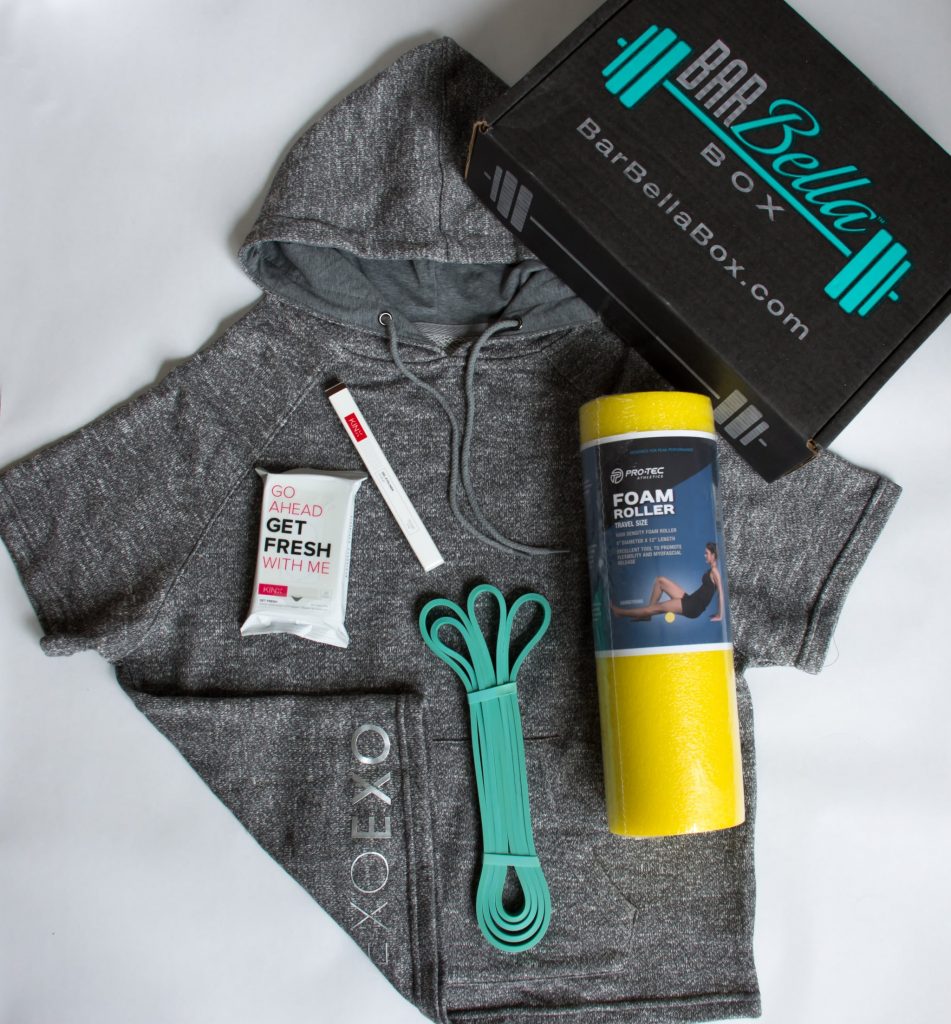 Health, Food, And Accessories Fitness Boxes
The RunnerBox
Running is a must-have element of any cardio workout, and fans often go for subscriptions like The RunnerBox. The company makes it seasonal — refreshing in summer, warming in winter — and packs it with hydrating and energizing products to keep people running. It's great to have if a cardio workout is part of your daily routine!
Deals start at $28 per one-time box.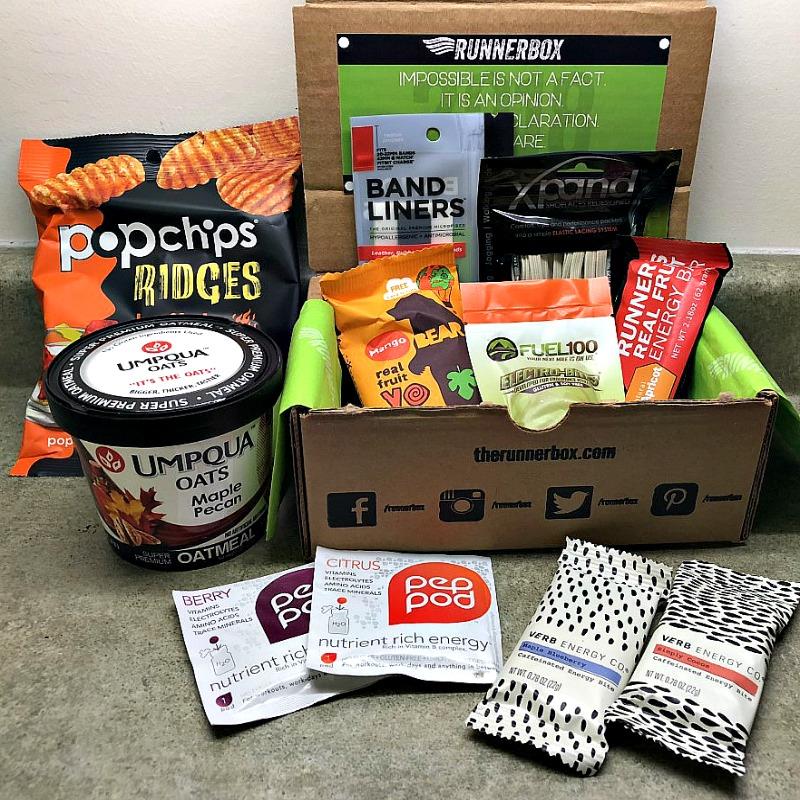 Fit Snack Monthly Box
Any workout loses its value if unhealthy food replaces all of your daily meals. Fit Snack Monthly Box is not so much about good nutrition, as it is about replacing a bad habit of snacking on junk food. Offering only natural and healthy snacks, this box works great as a first step to healthy eating habits.
Deals start at $26.90 per month for a year-long subscription or $29.90 for one box.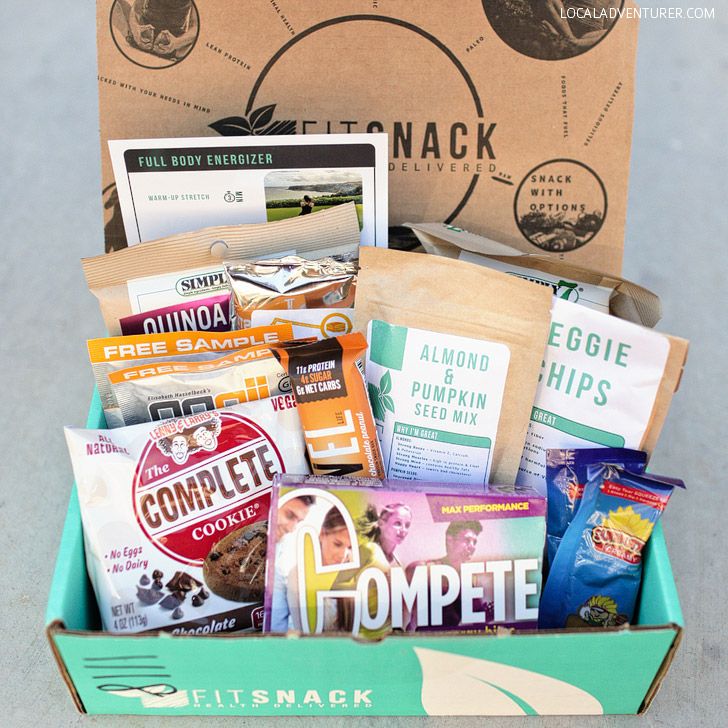 The Mental Wealth Box
Some people start exercising to help them relieve their mental health issues, like anxiety or depression. Workouts have been proven to benefit both physical and mental health. The Mental Wealth Box, with its self-care goods, makes a handy supplement to anyone trying to get fit both physically and mentally.
Deals start at $41.95 per month for a six-month subscription or $44.95 for one box.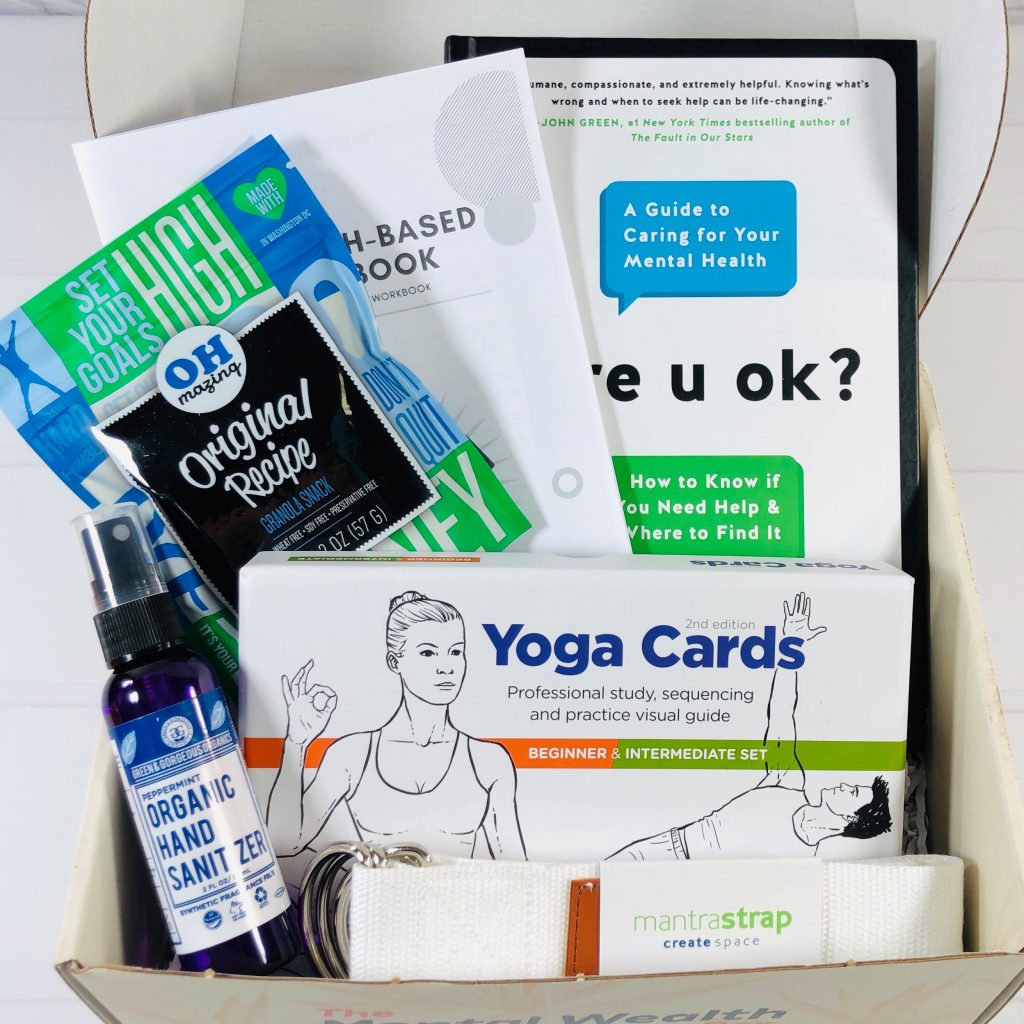 HealthyMe Living
This box with seven to ten goodies will help change the way people snack. HealthyMe Living is a great example of broader targeting that covers sports-oriented people, as well as anyone interested in living a healthier life.
Deals start at $29.99 per one-time box and drop to $26.99 per box for a yearly subscription.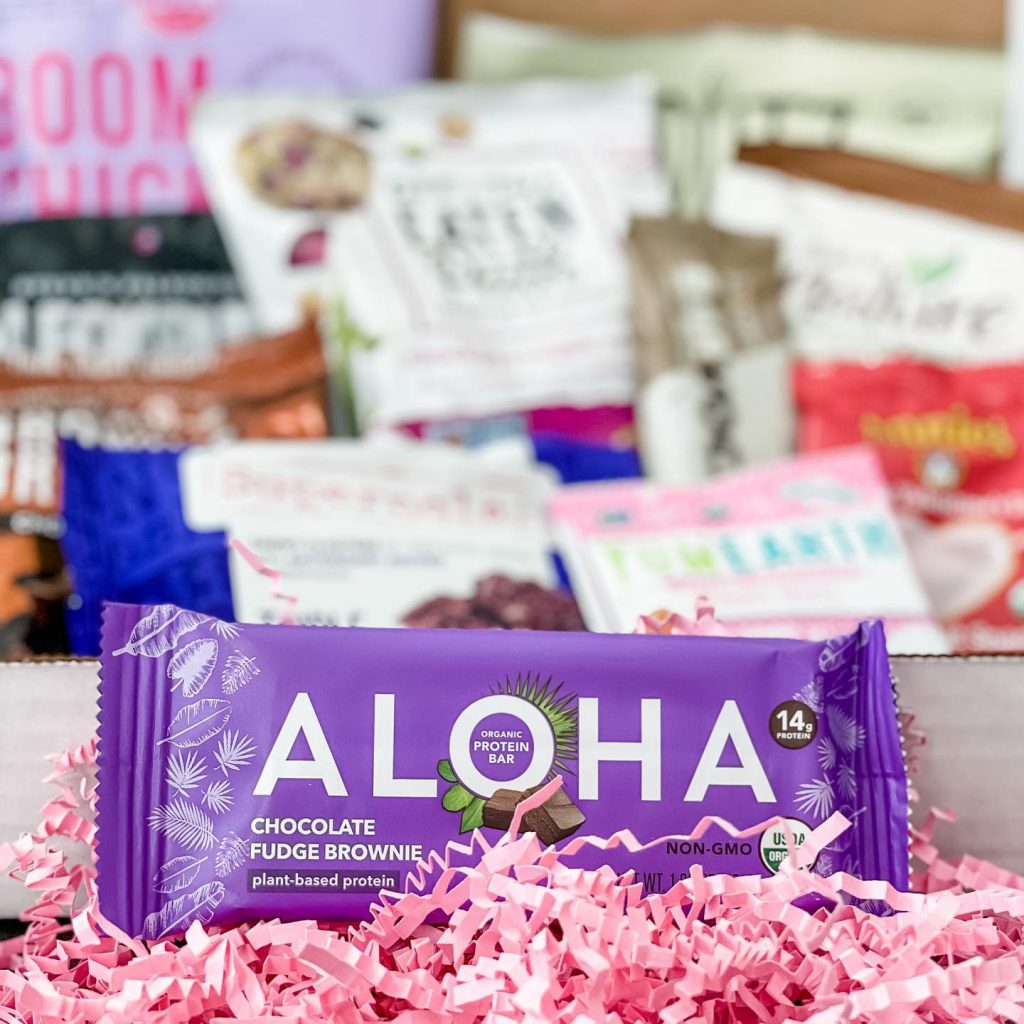 Keto Black Box
The famous keto diet is still popular among fitness enthusiasts. Keto Black Box is probably the simplest way to discover this practice. Every month, the subscribers get new goods and instructions on how to use this diet.
Deals start at $38 per one-time box.
Fun Run Box
Do you think there's no chance to create a unique fitness monthly subscription box with so many services out there? Fun Run Box doesn't think so because it always delivers original gear, nutrition and hydration stuff, body care goods, and a challenge! Just a couple of tasks to do to push the limits. That's what makes this box special.
Deals start at $37 per one-time box and go down to $31 per box for a year-long subscription.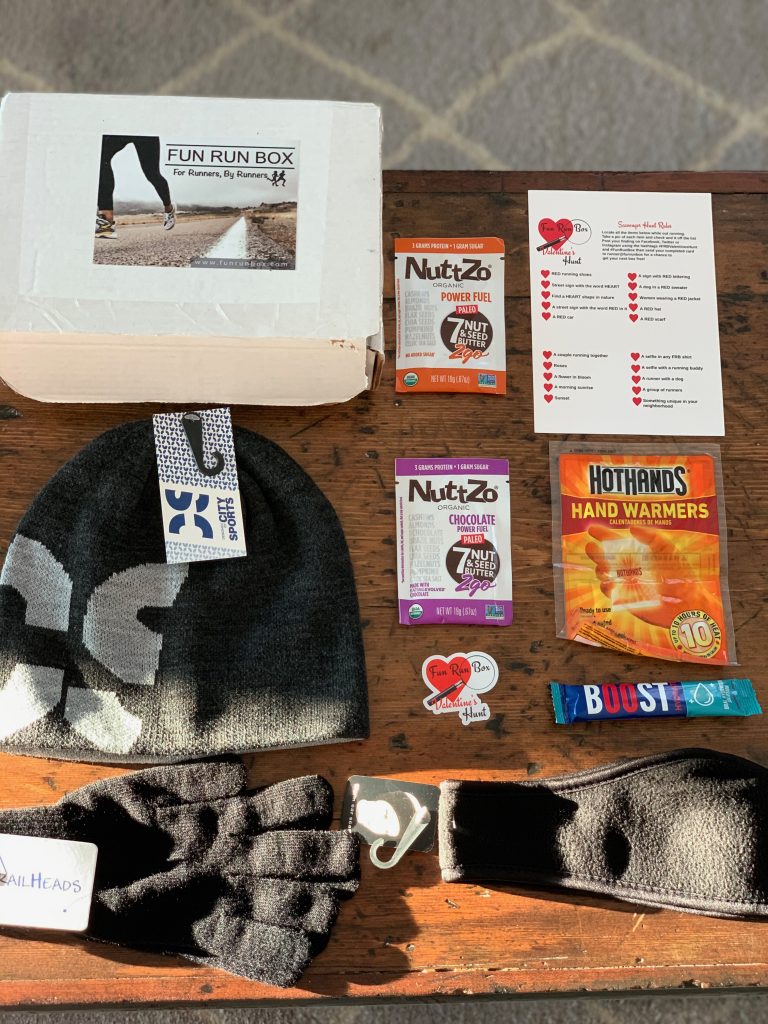 CLEAN.FIT box
This is a healthy snack box with lots of options for vegans and vegetarians. CLEAN.FIT box brings together GMO-free, organic & natural, gluten-free, and dairy-free products.
Deals start at $34.95 per one-time box, while an annual subscription will cost $29.70 per month.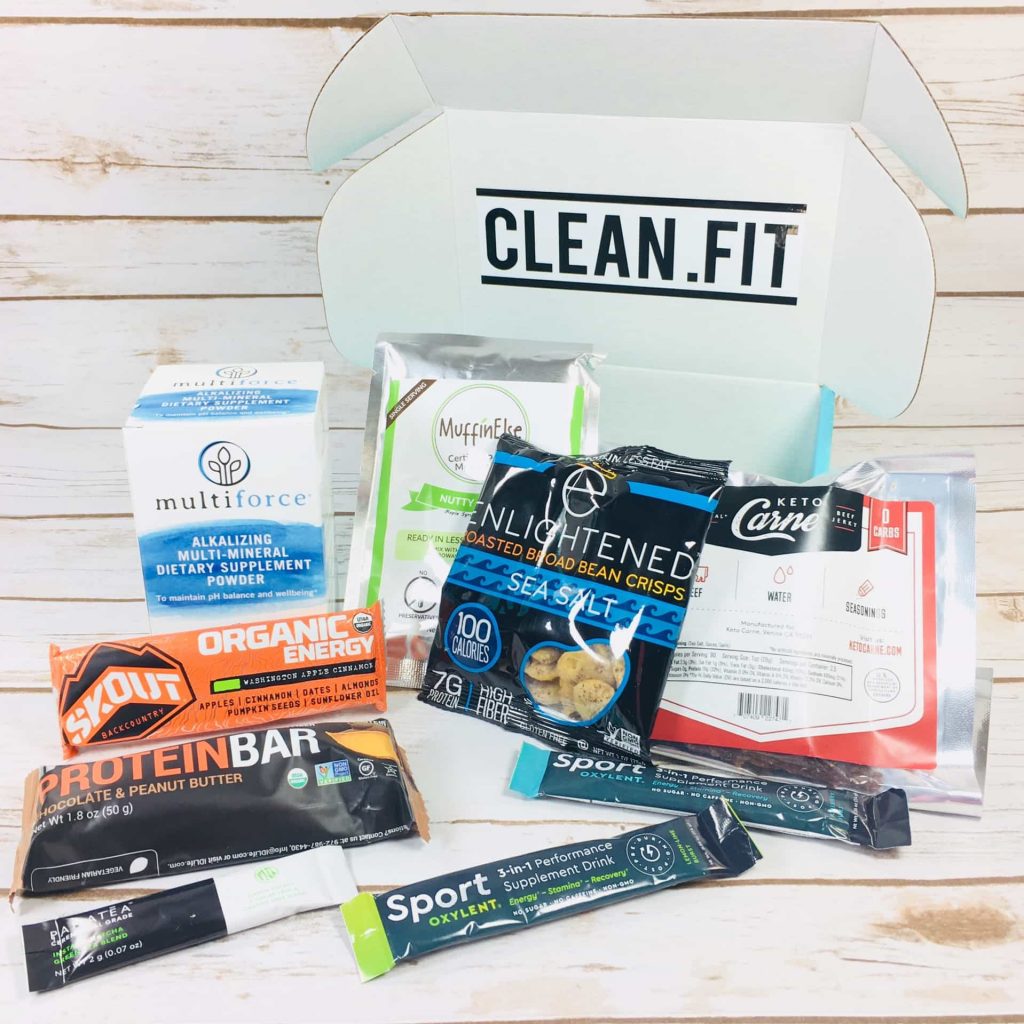 Fitness Outfit Subscription Boxes
HP Activewear
Fitness clothes subscription box HP Activewear is all about classy looks and top-quality materials. Its fitness gear looks fabulous across their Essentials, All Star, Tech, and Street Styles collections.
Deals start at $39.50 per month.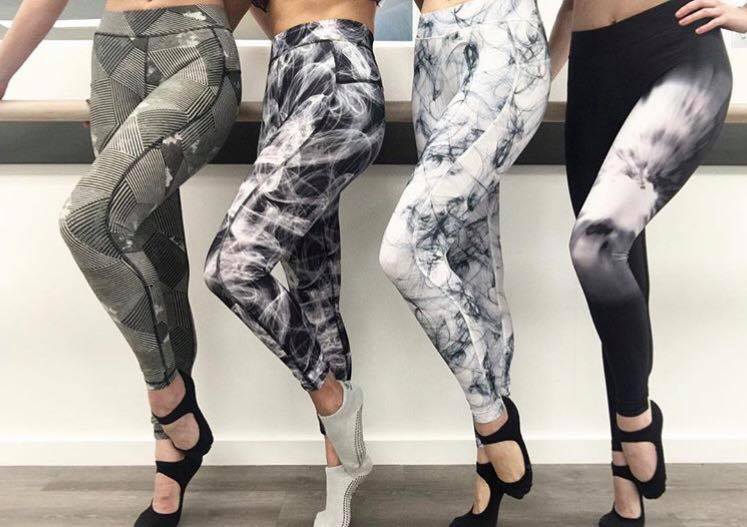 Dia Active Box
One could say that Dia Active Box is more of a styling service than a collection of goodies. After asking a couple of questions and then handpick goods matching your taste. After you get the box, you decide what to leave and what to send back, paying only for the chosen items. That's an excellent example of a truly client-oriented subscription service. 
The service costs $20 per month, with $55 as an average price of a garment.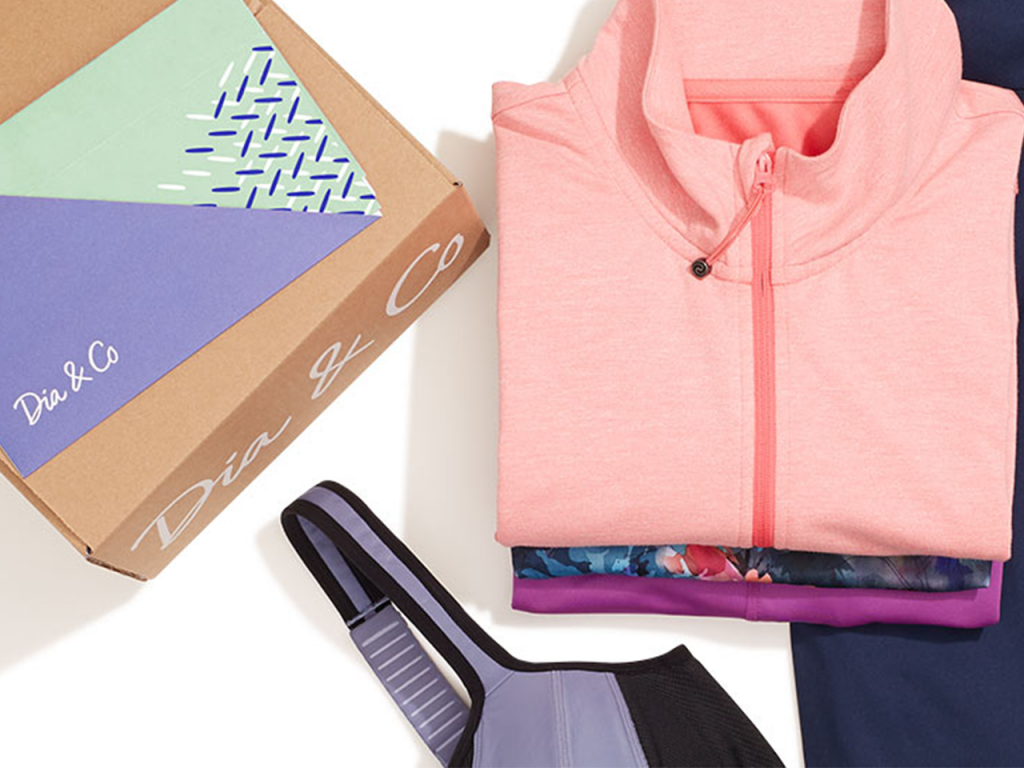 SpandexBox
SpandexBox is a women's fitness subscription box all about leggings. The idea behind this box of essential fitness garments is to get good-looking, durable leggings hassle-free and without overpaying.
Deals start at $24.95 per month, and there's a hot discount—only $13 for the first box.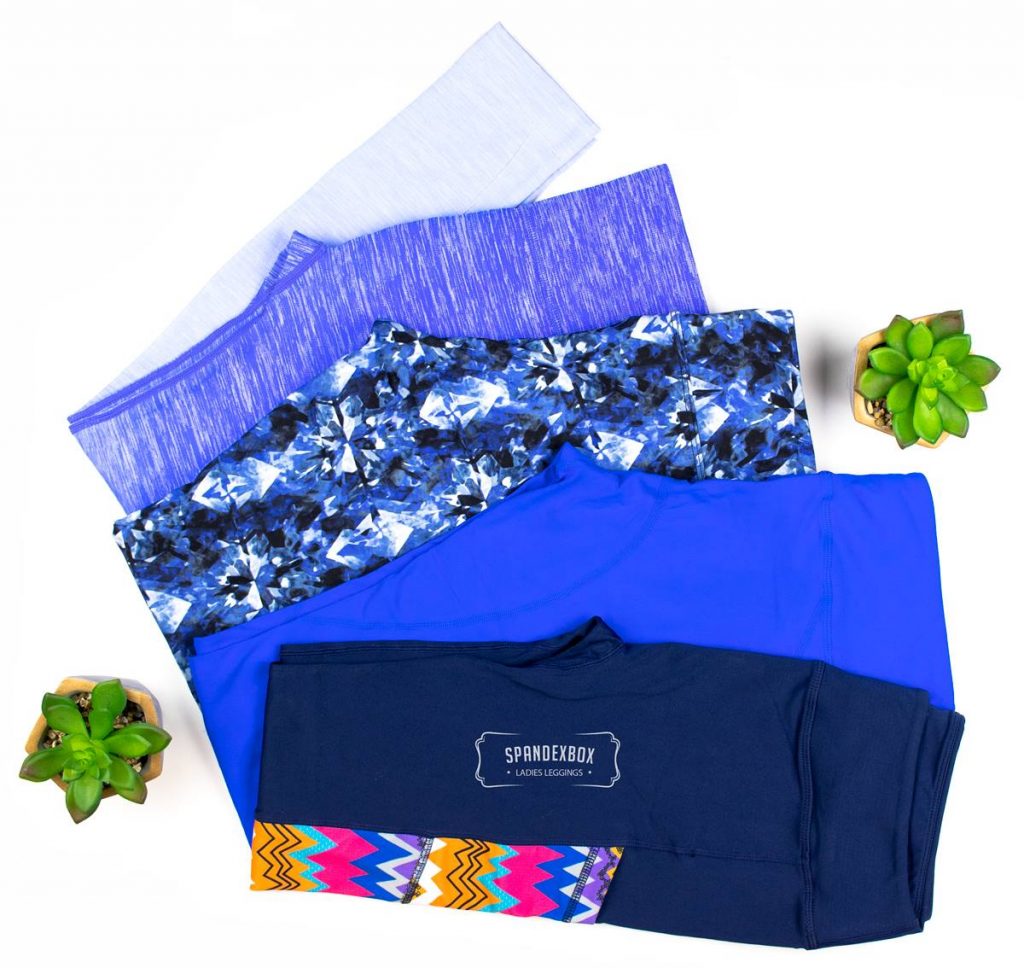 Ellie
Ellie is an elegant fitness clothing subscription box. You can select between only top and bottom, a whole look, or a whole look with accessories — all for a great price. 
Deals start at $39.95 per month.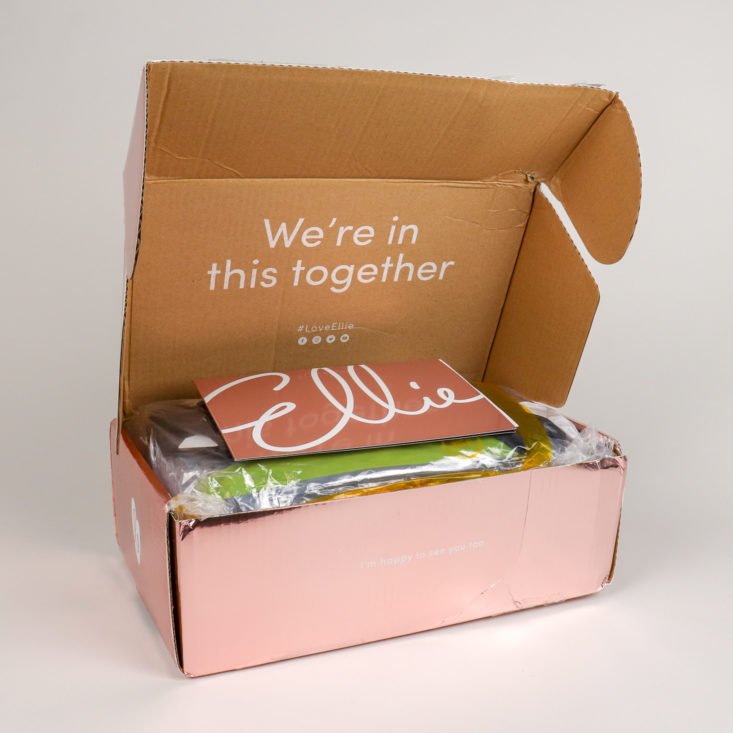 Wantable Active
Wantable Active is a fitness apparel subscription box. The company's stylists provide personalized styling services for everyday looks, sleepwear, and activewear. 
The styling service costs $20 per month, plus the additional price of all the garments a subscriber decides to keep from the 7 pieces. When ordering, subscribers can choose a budget from $50 to $100 per item.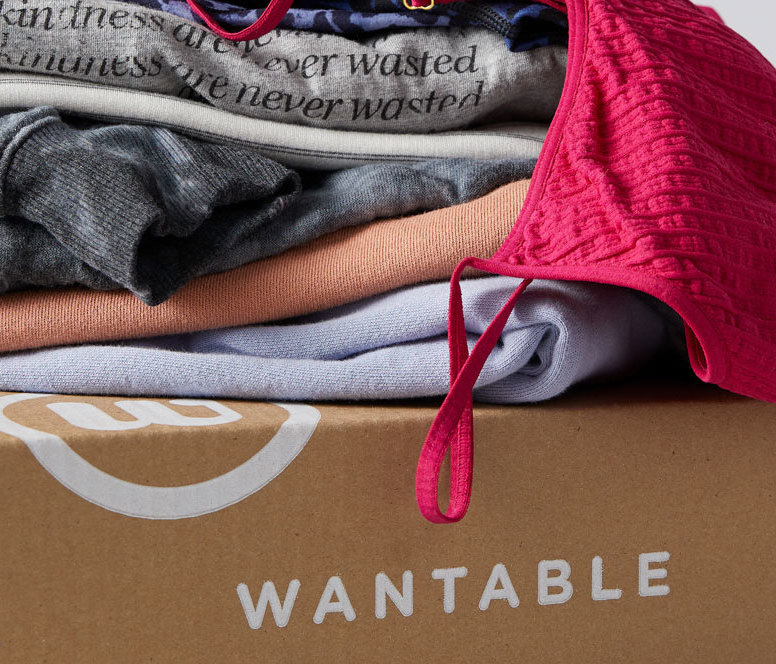 More-Than-Fitness Subscription Services
19. Wild Women Box
The best fitness is a long retreat in nature, they say. To see a nontrivial idea of a subscription box, check out Wild Women Box with its carefully curated kit of essentials for outdoor activities.
Deals run at $37.95 per month or $113.85 for a three-month subscription.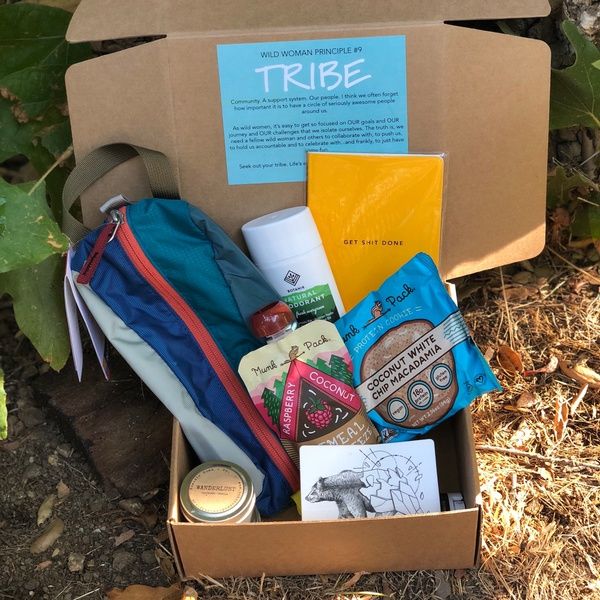 20. The BJJ Box
The BJJ Box is a subscription service catering to the needs of Jiu-Jitsu lovers. It's a good choice for a fitness subscription box for men practicing this martial art.
Deals start at $16.99 per month for a "Just The Shirt!" subscription and come to $249.99 for a whole crate of BJJ stuff.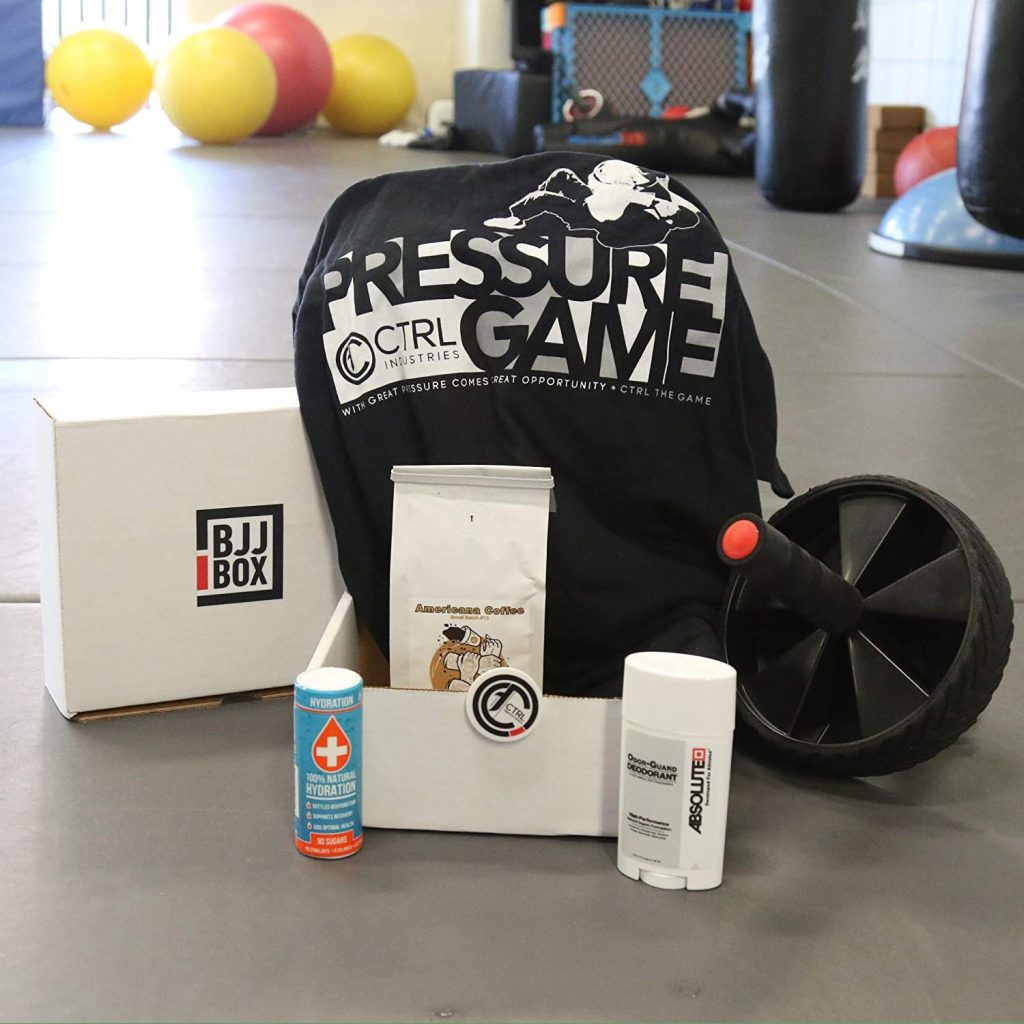 21. YogaClub
If a person wants to stretch muscles after an intensive workout, yoga is a best friend. The boxes of YogaClub are filled with stylish and comfortable activewear to enjoy the stretch.
Deals start at $69 per subscription.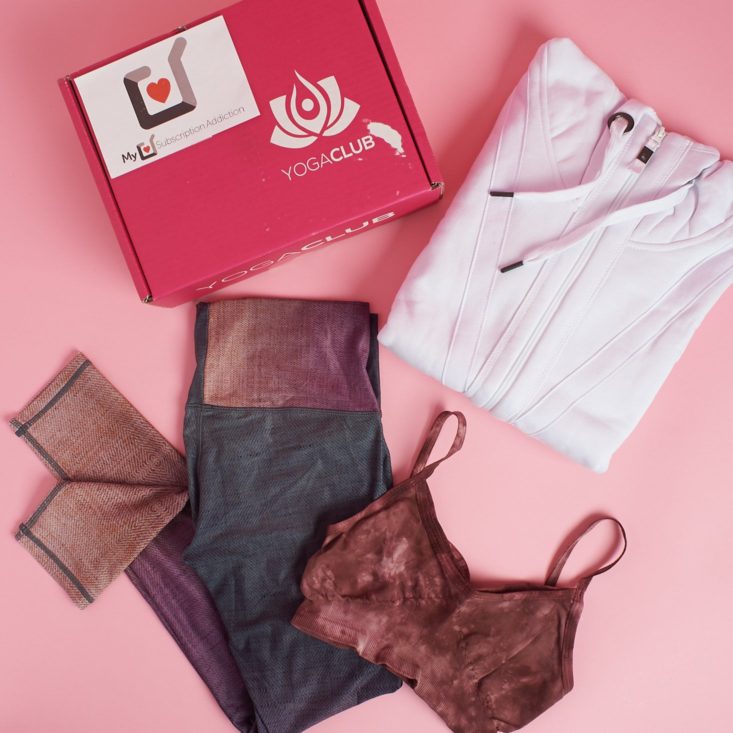 22. A Shot Of Yoga
Another yoga-based subscription, A Shot Of Yoga, is about setting up an everyday yoga routine. In the box, one'll find books, healthy snacks, and care products.
Deals start at $49.99 per one-time subscription. If someone subscribes for a year, they'll get one box free, so the price would drop to $45.83 per box.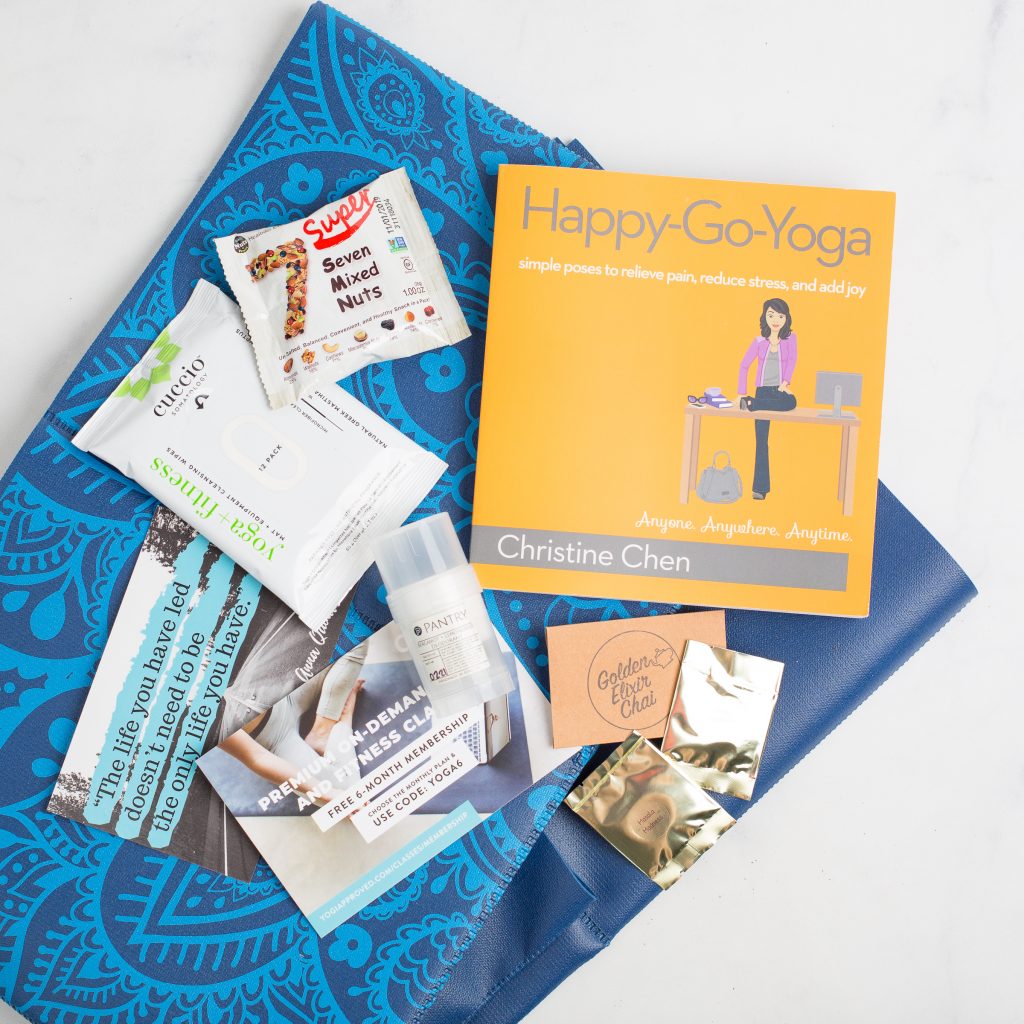 23. Hiker Outdoor Box
Hiker Outdoor Box is a good option for outdoor enthusiasts. Packed with premium hiking gear and trail snacks, this box will make nature exploration more comfortable.
Deals start at $43 per month or $38 with a yearly subscription.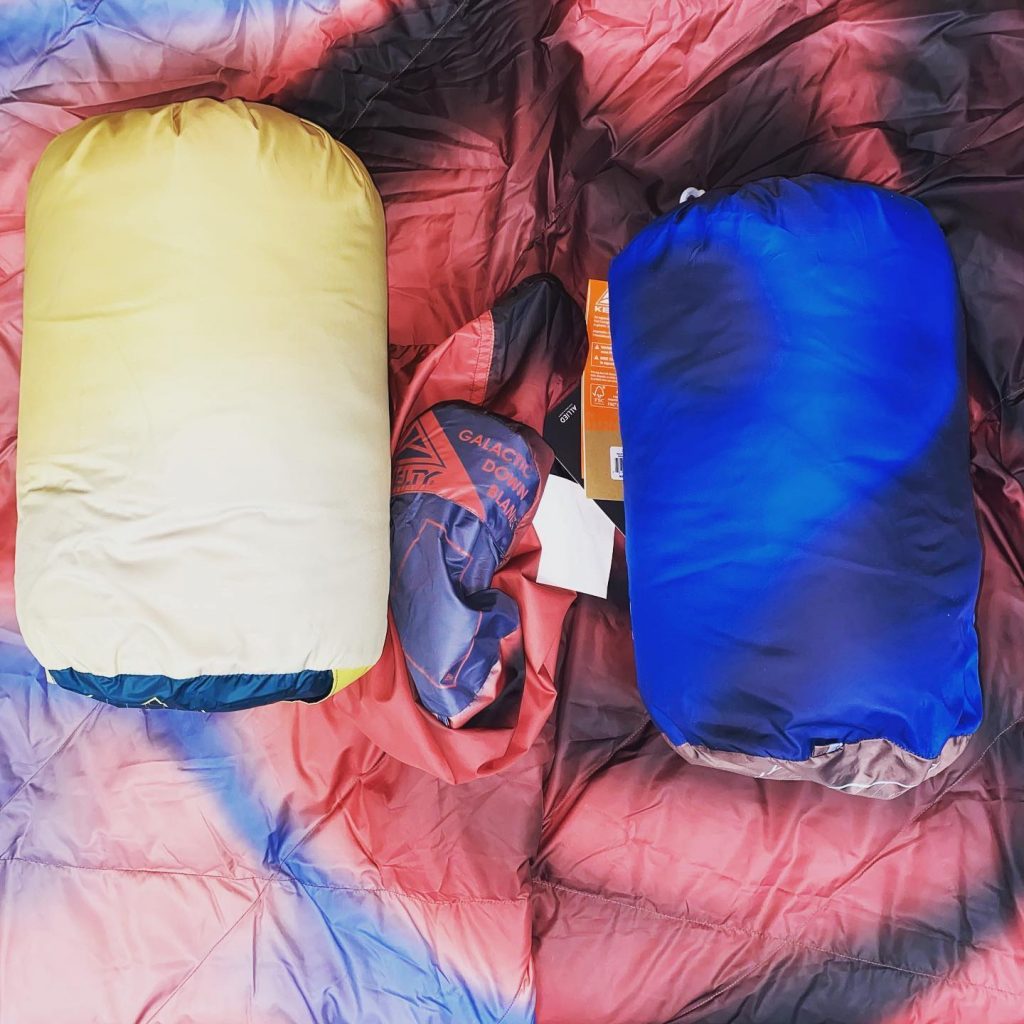 Work Out Your Subscription Business Ideas
This was our list of top fitness subscription boxes services available in 2021. You might be wondering if it's the right time to launch yet another subscription business, but let us assure you that the market is on the rise, and fitness fans are always on the lookout for a good, well-curated box. Test your idea, put together a tailored product set, offer exclusive deals for your target audience, and work out a specific subscription pricing strategy. And don't forget to contact Subbly. 
Our all-in-one platform is your main instrument in building your business. Start your 14-day free trial today to take a step forward in your dream subscription business with Subbly!