Example Templates & Websites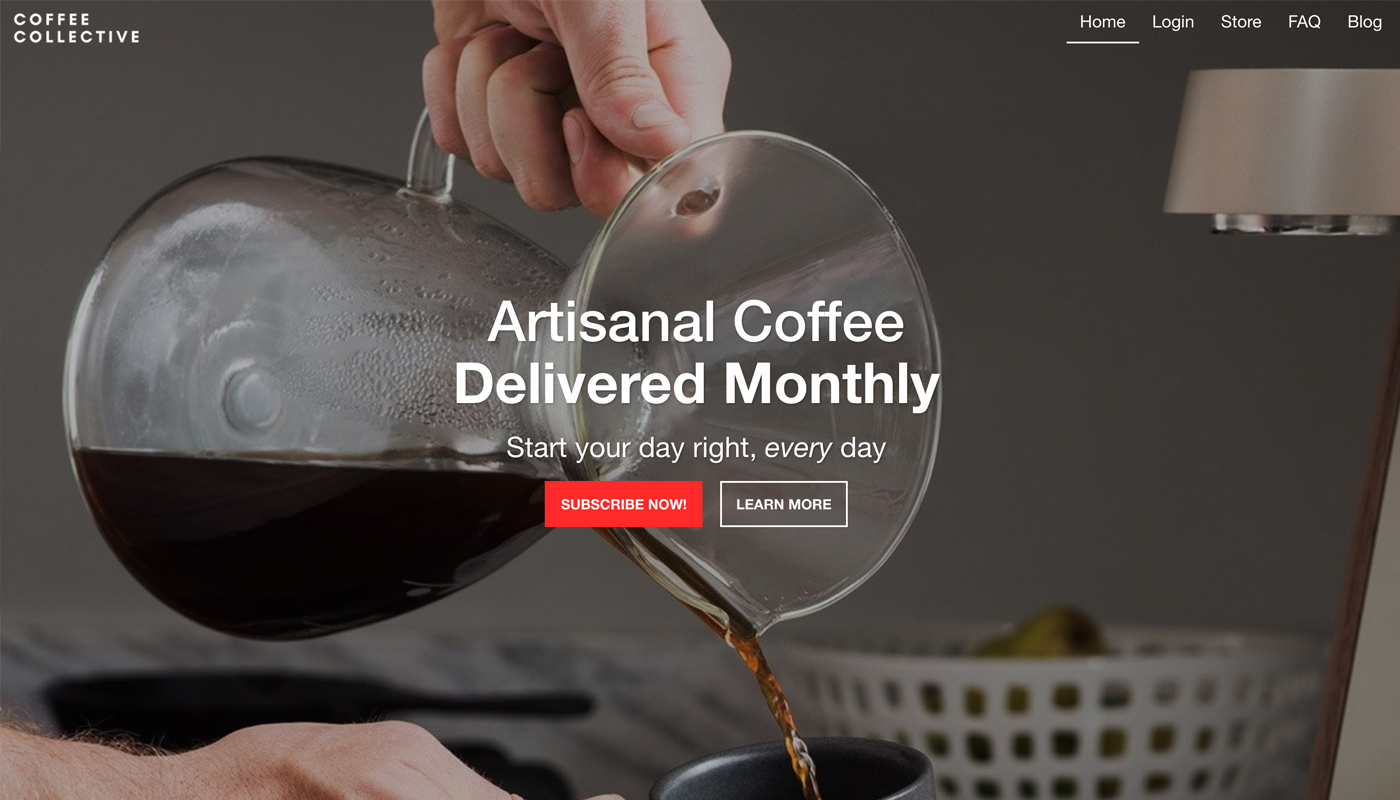 Espresso
Did somebody say coffee? ☕️ Ok this theme isn't just for coffee, but it certainly gives you an edge! The scroll features on this theme are very interactive and it's an image heavy theme so great for showcasing beautiful products!
Install Template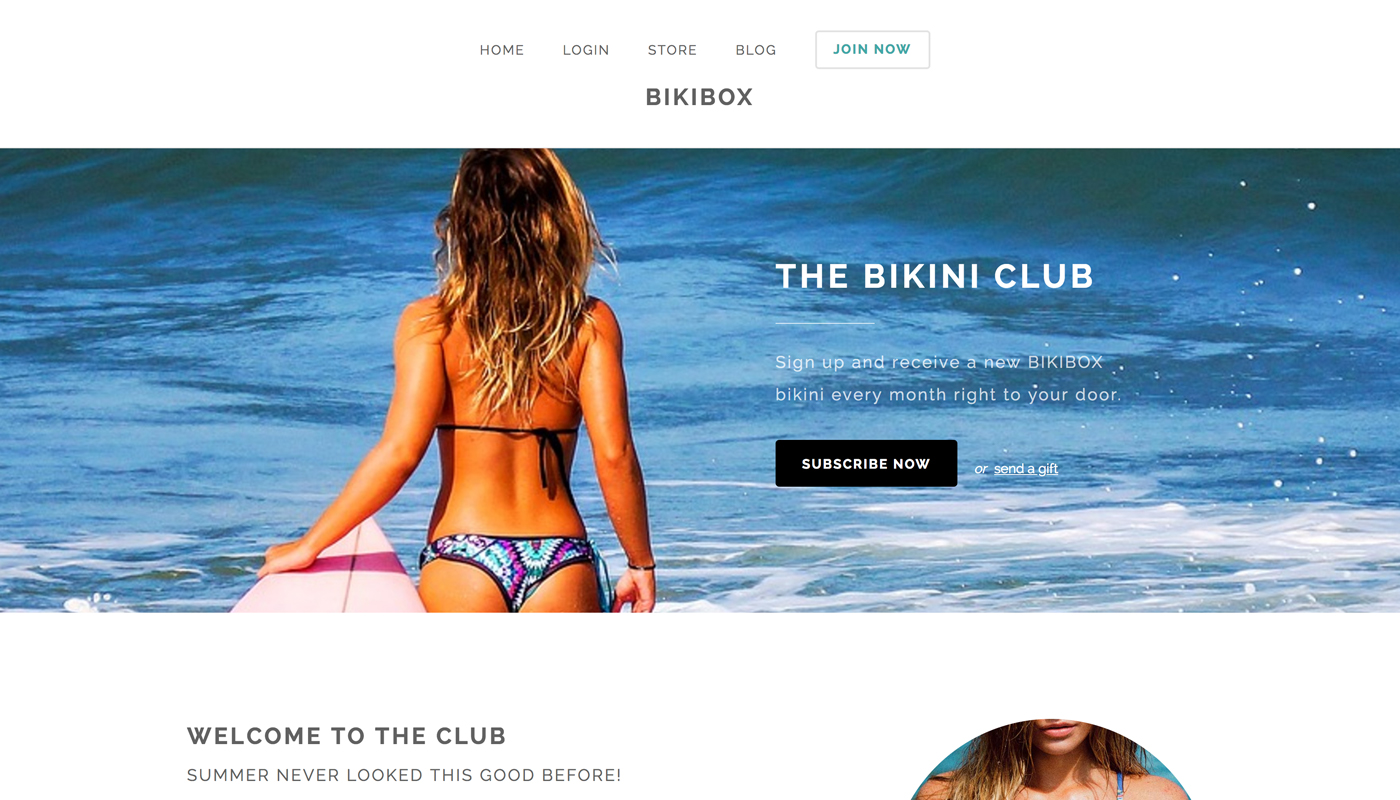 Oceanic
A clean, minimalist theme ☀️🌊. Perfect for fashion or jewellery. Ocean ready with it's clean lines and perfect balance for visual imagery to make an impact.
Install Template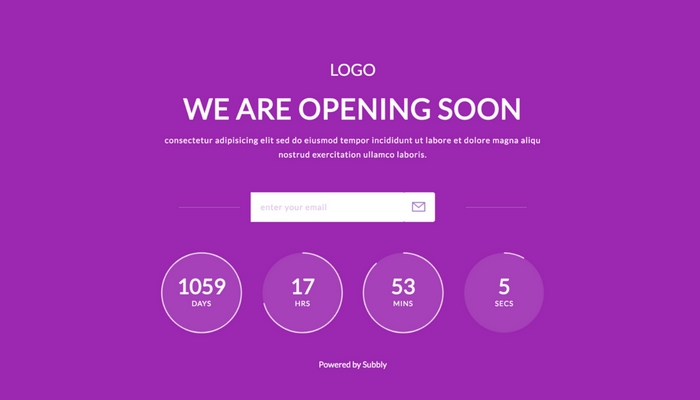 Coming Soon
Simple yet effective, not ready to go live yet? Use this theme! Set the countdown and collect emails, but don't forget to configure the Mailchimp integration.
Install Template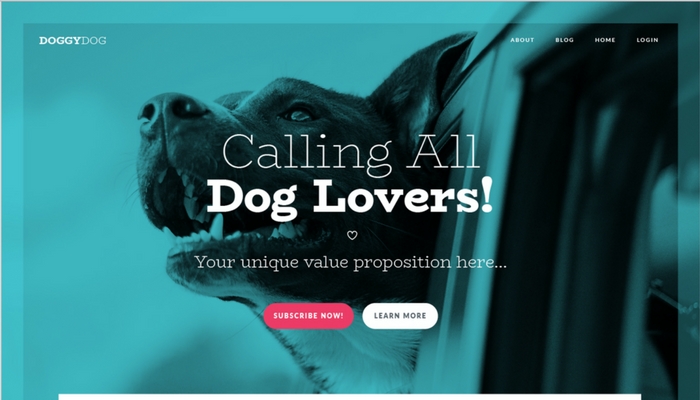 Fortitude
A beautiful new theme with many options and image gallery, YouTube and Email signup capabilities built right in. Not just for dog 🐶 boxes, of course.
Install Template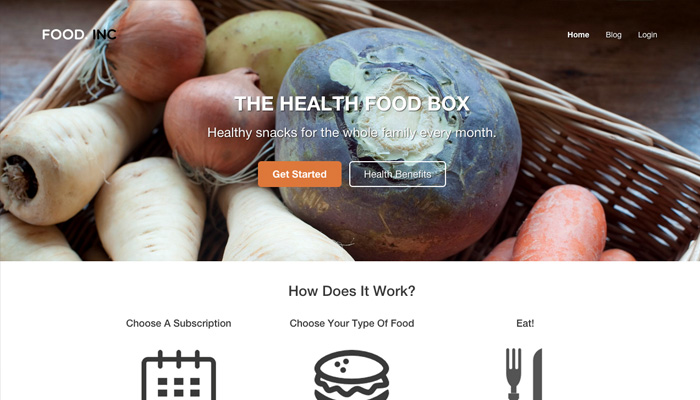 Sunrise
Our first official theme builder theme. This theme is versatile yet simple.
Install Template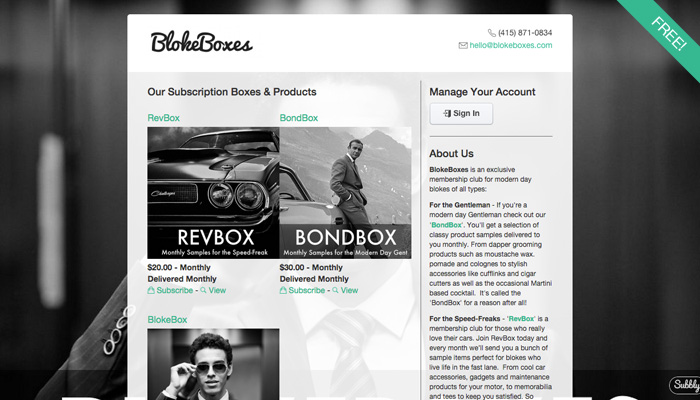 The Original Subbly Theme
This is the first Subbly theme which has been built into the template engine to allow full customisation of colours and images. It's fully responsive and mobile friendly and easy to use!
Install Template