What is a subscription business?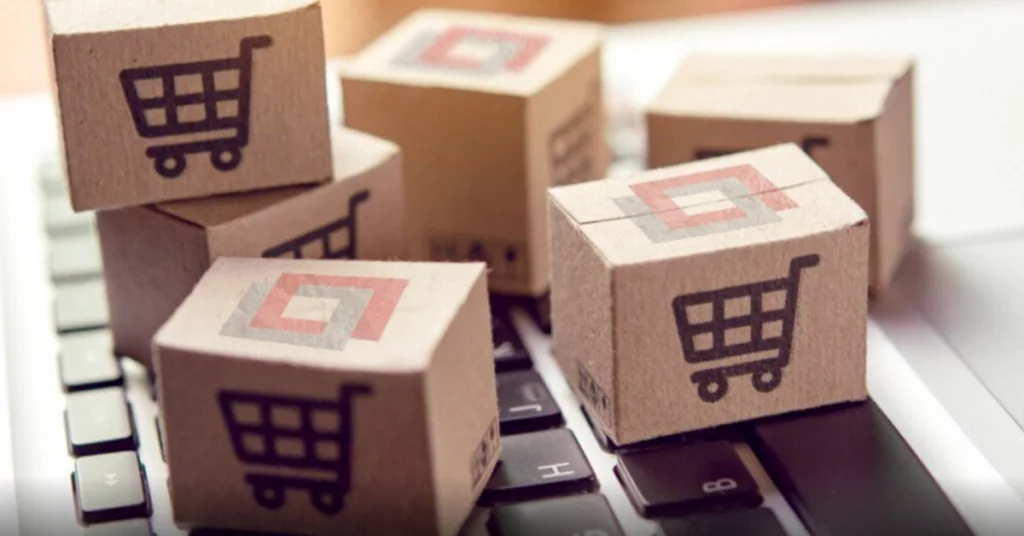 At its core, a subscription business relies on customers choosing to pay on a recurring, regular basis, be it through an ongoing monthly payment or a yearly fee – for whatever product or service you offer. As a business, you benefit from a more stable, recurring revenue while your customers benefit from a continued, regular service or delivery.
Tien Tzuo, founder and CEO of Zuora, a cloud-based subscription management platform, was an early player in the subscription economy, a term he says he coined.
"We are witnessing a once-in-a-century shift away from the product era and the end of ownership — and it is a global phenomenon," Tzuo told The Economist. "They're all designed to keep customers consistently engaged in long-term relationships — think Netflix, Amazon Prime, Uber, Spotify, Salesforce, Zendesk, Box."
For Tzuo, consistent engagement is key to the success of the subscription business model. This engagement can be achieved in several ways.
For most customers, the convenience of a subscription model makes sense when it is combined with access to personalized services.
Take groceries, for example. Customers who work out and follows a specific diet will appreciate a subscription box that meets these requirements. You might even be able to charge a small premium to provide that degree of personalization.
Value is another way of ensuring engagement. A long-term customer relationship and recurring revenue are dependent on your ability to provide value over and over again. A customer must feel the need to stay subscribed.
In addition, the role of technology cannot be dismissed. From online payment solutions to ecommerce platforms, a subscription business is reliant on the right technology to provide a seamless browsing, purchasing, and billing experience.
Finally, user experience is becoming a key differentiator as more and more businesses choose the subscription model. An obvious example is the streaming market. The likes of Netflix and Amazon consider themselves to be technology companies rather than production studios. The emphasis is on using data to improve customer experiences across devices.
As another example, Dollar Shave Club, the granddaddy of subscription boxes, also spent considerable time on user experience to develop their customer base. Their membership website stood out, and the products were packaged to give the feel and impression of a premium product.
When done right and when long-term relationships are established with the right audience, a subscription model presents several desirable benefits: